The New York Department of Motor Vehicles (DMV) has interpreted state law as prohibiting the sale of New York vehicle registration information to insurers. The change became effective on July 8, 2015.
The New York DMV recently wrote: "New York Vehicle and Traffic Law (VTL), Section 202(4) constrains the furnishing of records provided (pursuant to the contract authorized by that section of law) to the use or resale for (i) issuance of manufacturer's warranty, safety recall or similar notices, or (ii) statistical compilations. Therefore the use or release of the information furnished pursuant to VTL, Section 202(4) (and the contract authorized thereby) for any other purpose is prohibited."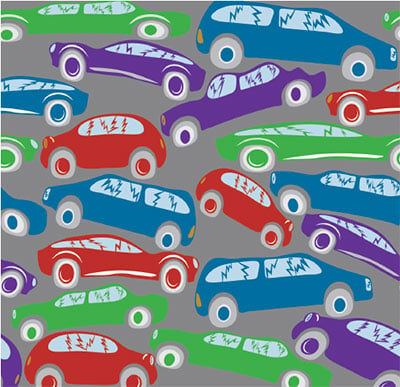 What does this mean for insurers that purchase vehicle registration reports?
Effective July 8, 2015, all data providers, including Verisk, no longer provide New York vehicle registration reports to insurers. The change affects insurers that use registration information for underwriting, point-of-sale prefill, and claims investigations.
We don't agree with the New York DMV's interpretation of the law and recognize that the change is a burden for insurers. We're working closely with the New York DMV to amend its decision. In addition, in collaboration with our business partners, we're exploring appropriate legislative remedies. Verisk will continue to keep insurers apprised of any interpretative or legislative changes as they occur.