Verisk Insurance Solutions and Driveway Software are introducing a smartphone telematics solution to automakers who participate in the Verisk Data Exchange. This new capability will deliver greater flexibility to automakers and their millions of customers who own older vehicles and previously couldn't leverage all the benefits of data connectivity.
Verisk and Driveway Software recently announced an alliance to develop the smartphone telematics solution, which combines Driveway's smartphone telematics platform for data collection and driver engagement with the Verisk Data Exchange. The solution applies driver scoring to provide a direct connection for consumers to participating insurers.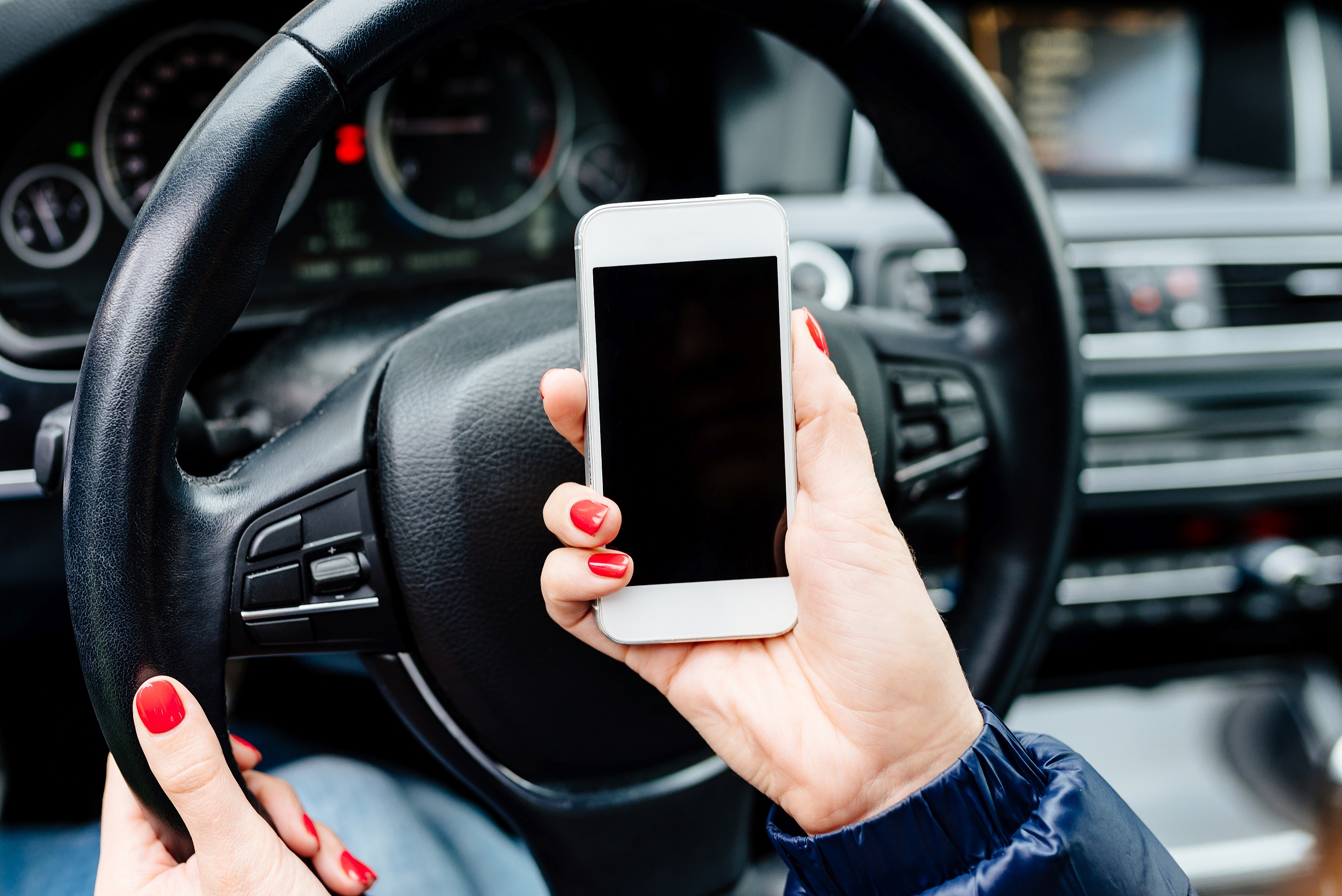 Also leveraged are Driveway's patented battery-efficient trip-capture technology and Verisk's expertise in insurance analytics and scoring, plus its proven success in filing usage-based insurance (UBI) rating rules.
While most original equipment manufacturers (OEMs) are implementing connected-car solutions in new vehicles, many vehicles without embedded connectivity cannot deliver a connected-car experience to their drivers.
The Driveway/Verisk telematics smartphone solution is intended to close this gap. Launched in July 2016, the Verisk Data Exchange is the first-of-its-kind data exchange for driving history. Consenting connected-car owners will have the option to contribute their driving data and seamlessly take advantage of insurers' UBI programs typically designed to reward safe drivers. General Motors was the first auto manufacturer to sign on to the Verisk Data Exchange.
Driver risk score
The Verisk Data Exchange assigns consumers a driver risk score, generally similar to a credit score, which they can use to demonstrate their responsible driving history and have their car insurance premiums adjusted accordingly. The Verisk Data Exchange can provide this score to insurers, with consumer consent, using our scoring model or the insurers own scoring model.
In addition, the Verisk Data Exchange also provides automakers a one-stop solution to help their customers get the benefits of UBI. Rather than building and managing relationships with hundreds of insurers, automakers can have a single point of contact in Verisk Insurance Solutions.
For insurers, the Verisk Data Exchange makes it easier to meet UBI implementation challenges and can assist in meeting policyholder acquisition and retention goals by providing telematics data at point-of-quote.