In our continuing Connected series, Verisk's Internet of Things (IoT) experts Joe Wodark and Drew Doleski discuss ways that property/casualty insurers can leverage connected home data to better assess and mitigate risk, improve pricing strategies, and create new revenue opportunities. They also suggest market points of entry for insurers that want to get a program started and gain first-mover advantage.
Expect smart data to transform the homeowners industry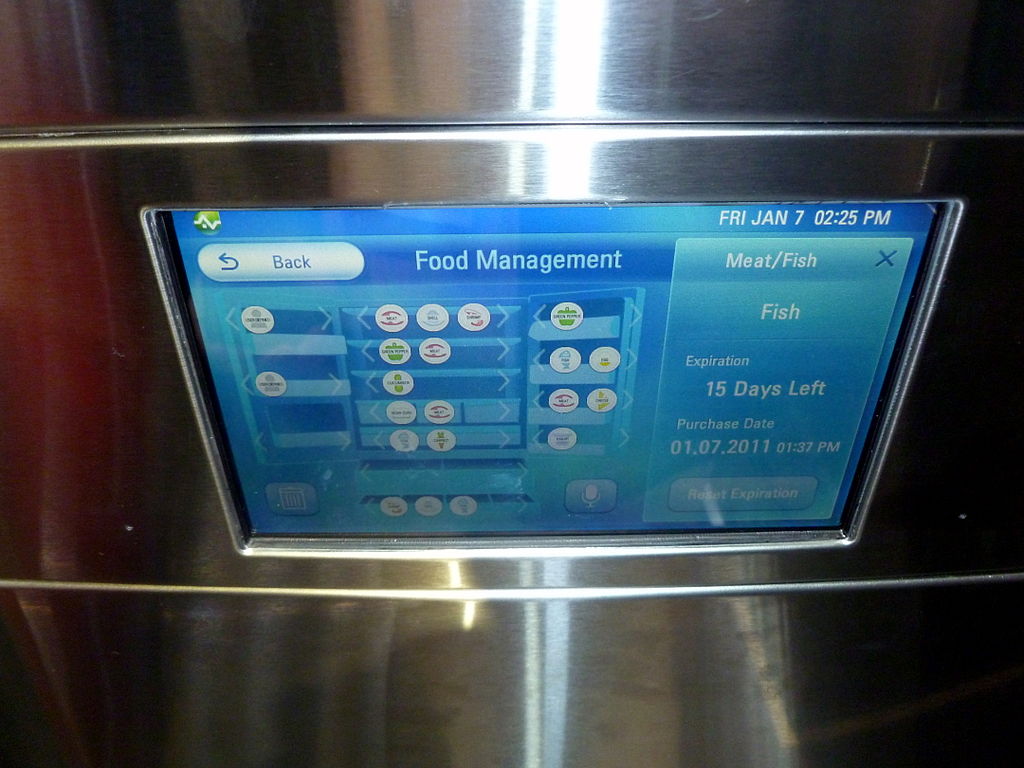 As smart home technology continues on its evolution to mainstream consumer adoption, one thing is certain: The homeowners insurance industry may never be the same.
Connected home data offers insurers the potential to develop new insurance models and products that are based on deeper insight into customer needs, as well as the ability to enhance customer satisfaction through dynamic risk monitoring and improved claims handling. Insurers can also leverage the data to lower their costs and improve operational efficiencies.
So what does the future look like for insurers who want to capitalize on connected home data at scale? Verisk – insurance solutions' Internet of Things (IoT) experts Joe Wodark and Drew Doleski recently shared their thoughts on the subject with Visualize. Readers are invited to "listen in" on their conversation, below.
How are insurers getting involved in the smart home ecosystem?
Joe: Insurers show a growing interest in leveraging IoT data. It's estimated that, globally, insurers spent $77 million on the IoT in 2015, and that figure is expected to increase to nearly $103 million by 2019.1 I saw a survey that indicated 35 percent of insurance executives placed IoT among their top five priorities.2
Drew: In the smart home space, many insurers have also come to realize that pilots are an important first step in building in-house familiarity with the IoT.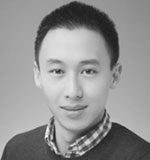 I applaud the carriers who have made early investments in these programs because early data analytics, customer experience, and IT insights are imperative foundational learnings. From what I've seen, the companies that tend to be most successful are those that take a cross-functional approach, engage with the right stakeholders, and begin with a set of clearly defined hypotheses.
Joe: We hear a lot about large-scale digital-transformation projects underway in the insurance industry. I think that positioning an organization for IoT and big data operational readiness through these types of smart home pilots is an excellent step along the journey.
Drew: There's also a natural synergy between insurers and smart home tech companies, since the overlapping value proposition is around prevention and protection of family and property. We're increasingly seeing growing activity around relationships between insurers and tech providers such as ADT partnering with State Farm, Vivint with Liberty Mutual, Ring with American Family. These provide a great opportunity to demonstrate an insurance brand's commitment to innovation.
Joe: It makes a lot of sense at this stage. Yet looking into the future, if you consider data to be the most valuable by-product of connected devices, insurers are in a difficult position, because not enough data is generated through these one-to-one programs to truly fuel product-level innovation. Insurers need to prepare themselves for a future where they can capitalize on data from a wide array of connected products, because the smart home market is fragmented, and it's unlikely that there will be a single winner. That's where we hope to play a critical role with the Verisk Data Exchange.
How does the Verisk Data Exchange address the 'many-to-many' problem?
Joe: Insurers need to be forward-thinking and recognize that successful long-term models need to be based on more than just the data from a handful of one-to-one partnerships. There are a lot of smart home products and OEMs [original equipment manufacturers] in the market today. The channel options that are presented to consumers are equally immense. It's incredibly unlikely there will be a single winning brand that controls the smart home, and insurers' customers, collectively, will have a vast array of different products in their homes. This creates a challenge for carriers who inevitably will need to cast a wide net to acquire the data they need to deliver IoT-driven solutions at scale.
Drew: Building many one-to-one relationships and data integrations is costly, time-consuming, and complex. Joe, I believe the elegance of the Verisk Data Exchange model lies in how we plan to provide a solution to this "many-to-many" problem. By creating a one-stop shop, we're giving carriers access to a range of data providers.
Joe: I like that we're taking a brand-agnostic approach and focusing on ways to normalize the data, regardless of which product or platform it's from or the channel that the consumer purchased through, be it brick and mortar, online, or through a traditional monitoring company. Insurers can focus on using data from connected homes to drive underwriting, claims handling, and customer experience differentiation without the complexity and overhead associated with an unmanageable number of partnerships and integrations.
Drew: Agreed. By building upon the knowledge from early pilots and leveraging the broad access to data through the Verisk Data Exchange, I think carriers will be well-positioned to capitalize on the smart home opportunity.
Sources:
1 Tata Consultancy Services
2 FC Business Intelligence Insurance IoT Digital Report
Next in the series: In part three, Drew Doleski joins Dawn Mortimer, assistant vice president for IoT/Telematics product development/claims, Verisk – insurance solutions, for a discussion on best practices for launching a smart home pilot initiative.