The California Department of Insurance (DOI) has provided updated information regarding its California Code of Regulations, 10 CCR - 2632.13(f)(2)(A). The DOI's position is that insurers evaluating a driver with a previous claims history can't rely on at-fault determinations in claims history reports unless they take specific steps. In response, Verisk has made minor modifications to our reporting specifications to help contributors to the A-PLUSTM claims history database comply with the California regulations.
The new regulations call for companies rating auto insurance in California to choose between two options before rating: for cases involving auto insurance claims where property damage exceeds $1,000 or where bodily injury exceeds 51 percent at-fault. An at-fault indicator must be accompanied by five positive data fields, or the insurer must engage in due diligence with the previous insurer to verify the at-fault status.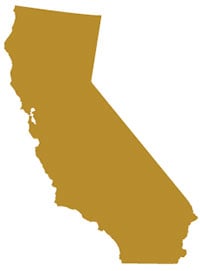 To simplify the insurer's compliance with the new regulations, A-PLUS has added five yes/no fields corresponding to the five positive data fields now required for each contribution. A positive response for all five fields is needed to use the reported claim for rating purposes in California; otherwise, the rating insurer will be required to exercise additional due diligence.
A-PLUS loss history reports will contain the five flags plus the at-fault indicator value reported for each claim to assist insurers with their due diligence process.
If you have questions on the new regulation and contributions, please direct them to the Verisk A-PLUS team at APLUSAutoBusinessTeam@verisk.com.