Preparations are under way in Tennessee for the 2017 launch of a new electronic system that will facilitate automobile liability insurance reporting (ALIR). The new system was mandated in House Bill 606, enacted on May 20, 2015.
The law requires automobile insurance carriers to send a book of business (BoB) to the state on a regular basis and to participate in a real-time online verification (OLV) program. OLV inquiries will be sent electronically to insurers for verification of insurance coverage for vehicle identification numbers (VINs) registered in Tennessee.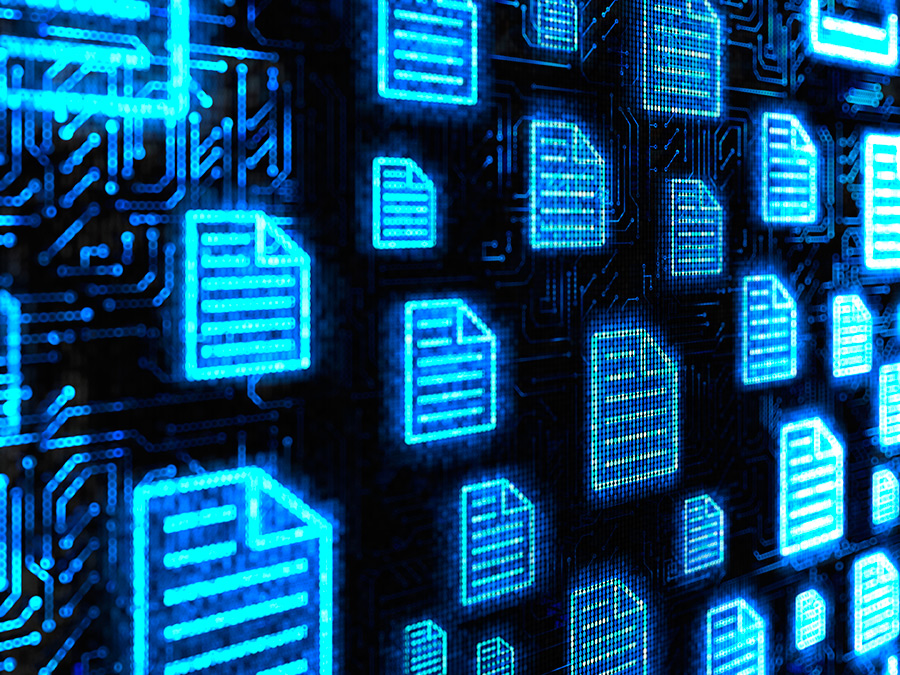 Tennessee has chosen Business Information Systems (BIS) as the vendor that will implement the state's ALIR system. The data provided by insurers will be transmitted to the state through SFTP servers. Carriers will be provided with proper credentials that will allow them to access the state's servers for data transmittal purposes.