Mississippi Governor Phil Bryant signed House Bill 525 into law on April 11. The law requires motorists who have had their licenses suspended to provide a certificate of insurance to the Department of Public Safety in order to prove financial responsibility before the license is reinstated. The law also clarifies the minimum liability requirements for motor vehicle liability as 25/50/25.
In addition, the law establishes a 10-day policy cancellation or termination requirement. This means that the state will not cancel or terminate a policy until 10 days after an insurer places the cancellation or termination notice in the mail or 10 days after the cancellation/termination notice is transmitted electronically to the state. Previously, the state required a five-day notice period.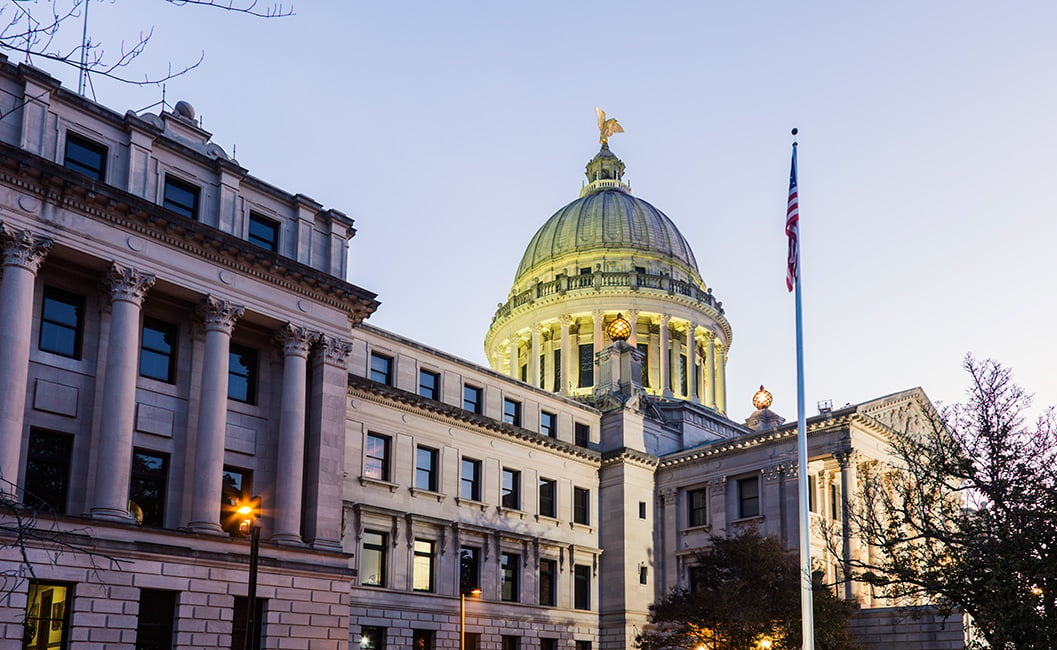 The law also prohibits the state from charging insurers fees to enforce the Mississippi Motor Vehicle Safety-responsibility law.