Oklahoma Governor Mary Fallin signed Senate Bill 359 into law on June 6. The new law permits the use of automatic license plate reader systems by law enforcement officials, who will also have access to the state's online verification system for motor vehicle liability policies. This will allow them to verify if a vehicle has the proper auto insurance coverage, as required by the state.
The law will not go into effect until the following conditions are met: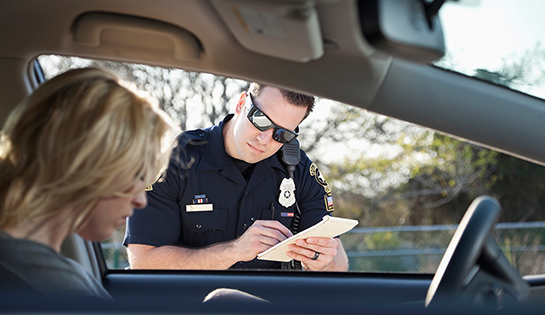 At least 95 percent of the state's personal lines auto insurance market participates in the Oklahoma Compulsory Insurance Verification System (OCIVS) using a real-time web portal system
OCIVS is updated to allow for the provisions of the program to be implemented without interrupting or impeding any other lawful uses of the system
It will be up to the state district attorney to determine whether to prosecute or defer prosecution for motorists found not to have proper auto insurance coverage, under provisions of the new law.