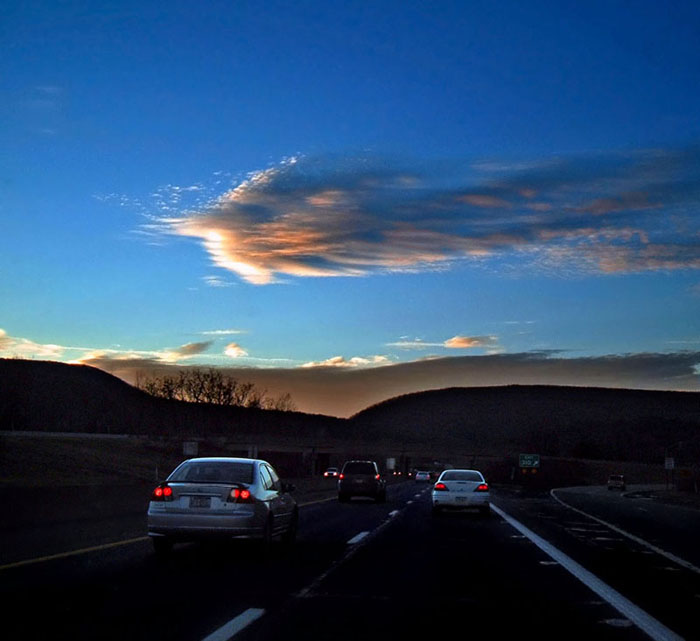 As we recently reported in Visualize, an updated Verisk insurance solutions analysis confirms that motor vehicle report (MVR) fees have continued to rise over the past decade, during which time state registry fees reached a cumulative 50 percent increase nationwide.
Verisk has a suite of driving record data solutions to help insurers combat the high cost of ordering MVRs while managing risk accurately—at point of quote, midterm, and at policy renewal.
Introducing DL Verify
The newest addition to this suite is DL Verify (Driver's License Verify). In states where it's available, DL Verify enables auto insurers to reduce their costs by verifying the validity of a driver's license prior to ordering an MVR, thus preventing "no hit" fees. DL Verify can also be used to verify the status of a commercial driver's license (CDL).
Other cost-effective tools that can help insurers contain costs include:
look-back indicators for driver-violation activity
assistance in developing targeted business rules based on your geographic book of business
Driver Monitoring
In addition to these tools, Verisk also offers ongoing services to help insurers monitor driver records. These tools clearly communicate when a policyholder is involved in driving-related adverse activity and can be used to trigger the order of an MVR for full detail, saving expenditures on drivers with clear driving records.