A conversation with Greg Ross, Director of Business Development and Alliances, General Motors, Global Connected Experience Group.
It's safe to say that General Motors veteran Greg Ross has played a big part in the automotive industry's connected future. With more than 30 years in various leadership roles in product marketing, sales, and product development, Mr. Ross has been involved in all aspects of connected-car technology—from product planning and development of GM's first electric vehicle to his current role as director of business development and alliances for GM's Global Connected Experience Group.
Mr. Ross recently sat down with Barbara Sohn, Visualize editor and assistant vice president, Corporate Marketing, to discuss the evolution of connected-car technology, the role of insurance telematics, and key trends for the future.
Connected-car technology has the potential to change the automotive ecosystem over the next five years. What kind of technological changes do you see auto manufacturers undergoing to compete more effectively?
Greg Ross: When discussing the future of connectivity, you have to remember that automakers have championed connectivity for years. GM's OnStar helped pave the way, delivering more than 1 billion service requests since its launch in 1996. Automakers continue to introduce new, important advancements that strengthen the connection between cars, drivers, and the world around them.
With more and more customers expecting their in-vehicle experience to be an extension of their digitally connected lifestyle, we foresee many opportunities for General Motors and other automotive OEMs [original equipment manufacturers] to deliver connected-car experiences that exceed customer expectations. Built-in Wi-Fi and smart-driver assessments are just a few examples. We see a significant overlap between what drivers and insurers want to improve and deliver on and what the connected car can provide. There's a valuable opportunity to deliver innovation that benefits all parties in the automotive ecosystem.
North America: Connected-Car Shipments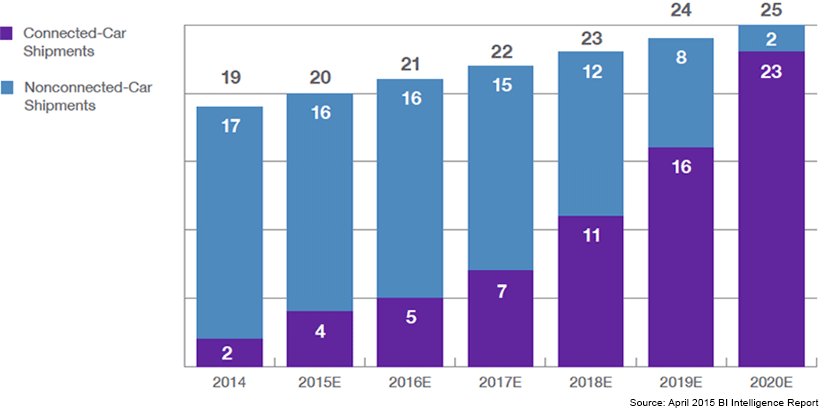 How does GM plan to use connected cars and driving data to establish a presence in insurance telematics?
Ross: Insurance is a significant part of the total vehicle ownership experience. And it's one of the areas where we expect to use connected-car technology to improve our customers' experience. OnStar has been involved in the insurance telematics industry for nearly a decade and has successful partnerships with companies such as State Farm, Progressive, and Liberty Mutual Insurance, just to name a few. With more than 350,000 GM customers participating in connected-vehicle data insurer programs, now is the time to capitalize on past successes and explore new avenues.
OnStar will soon start offering customers the opportunity to sign up for a new service, called Smart Driver, which can tell them how well they drive and provide an opportunity to seek discounts from select insurers. The information sharing is completely voluntary and anonymous, with customers consenting in advance.
Providing drivers with feedback benefits consumers by making them more aware of their driving behavior and how to improve it, while providing them opportunities to be rewarded financially. Services like OnStar Smart Driver make it easier than ever for consumers to take advantage of the latest in-car technology and usage-based insurance (UBI) programs.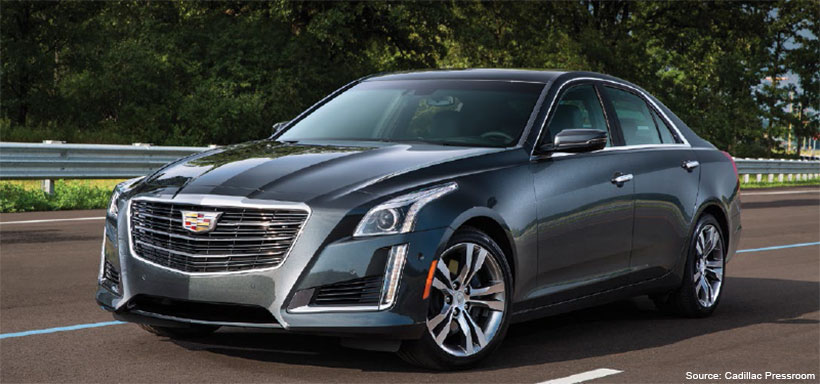 How can a telematics data exchange be a game changer for the auto manufacturing and insurance industries?
Ross: We believe a telematics data exchange will significantly help accelerate innovation in usage-based insurance by making the exchange of data far more convenient for everybody—drivers, auto manufacturers, and insurers.
In the past, it hasn't been practical for auto manufacturers to connect customers' driving data to multiple insurers. That kind of model requires months of resources involving operations and logistics, and OEMs and insurers may not have unlimited resources or time to spend on those complexities for each partner.
A telematics data exchange can take away the operational hurdles. It provides automakers with a single connection to insurers and can help manage details of the automaker/insurer relationship, freeing automakers to focus on their core competency in developing advanced vehicles. For customers, an exchange provides an easy way to maintain control over how and with whom the exchange shares their data. An exchange also gives insurers easier access to data from a growing base of participating auto manufacturers and their customers.
A telematics exchange can potentially facilitate additional engagement opportunities between automakers and consumers. Can you provide us with some examples?
Ross: Our customers have told us the benefits they expect from their connected vehicles. One thing we've heard over and over is that customers are looking for information on how to become smarter drivers and have insurers reward them for driving more safely. We've designed OnStar Smart Driver to provide customers feedback on their driving habits with tips on how to improve—and then we offer options to use that data with insurers of their choice where and when they're ready. A telematics data exchange makes the "where" come to life by connecting driving data—if customers choose to share it—to insurers.
We believe an exchange will work because it overlaps where consumers are already looking for rewards at the insurers' website or agent portal. Automakers can make sure the driver and connected-vehicle data is available in the exchange and then connect the data and the shopping experience seamlessly for the consumer. We're essentially engaging the consumer where the consumer already is.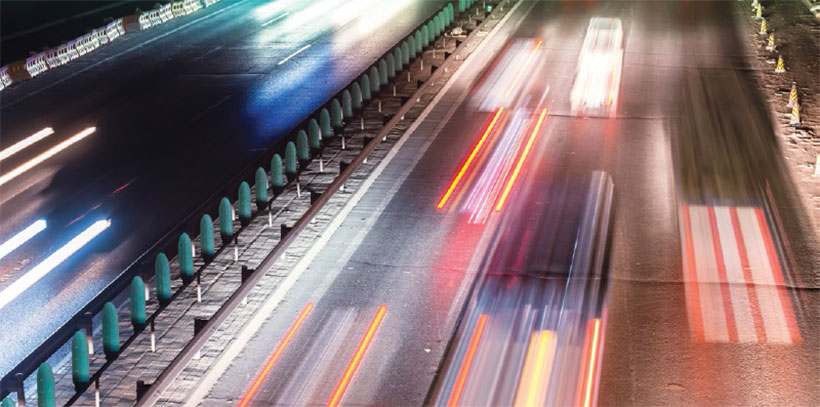 The sharing of telematics data raises potential privacy issues when drivers authorize auto manufacturers to share their driving data. How will data sharing promote safer driving?
Ross: Driving data is deeply personal and very sensitive to our customers. We understand that the insights the data provides can be extremely beneficial to drivers—from improving driving habits to having insurers reward them with lower rates—so we have an obligation to our customers to deliver on all these fronts in a way that they can stay informed and in control at every step.
That means customers should be very clear on what information they're providing, what insurers are using it for, and for how long— and give explicit consent to begin collection or sharing of data. These are necessary steps before the insurance benefit even enters the equation.
A data exchange gives customers the ability to choose what information they share. In the end, the ultimate ownership of connected-car data is in the consumer's hands.