Connected-car data is a barely tapped resource that grows every second. But like most raw materials, it needs refining to make it useful. For insurers, this means preparing data to fuel the models that underpin usage-based insurance (UBI) programs.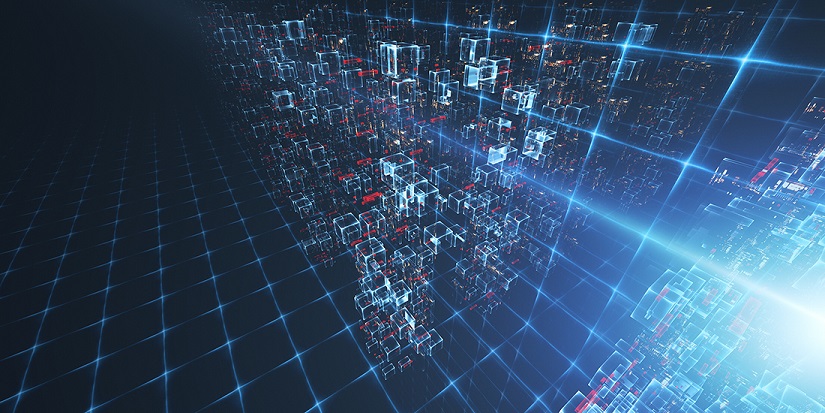 32 million connected cars in 2020
The National Association of Insurance Commissioners (NAIC) projects that the percentage of new cars for sale in the United States with embedded telematics will reach 80 percent by the end of 2018. According to Statista, connected cars are projected to increase from 4 million in 2014 to 32 million in 2020. And if Progressive's Snapshot program were its own insurance company, its 2 million policies would have placed it among the top 15 personal auto insurers in 2014.
In short, the market is primed with connected cars and eligible consumers, while growing numbers of insurers are pursuing UBI programs, if they're not already well-entrenched. That universe continues to expand, and with it the penetration of UBI in the U.S. auto insurance market.
Journey begins with usable data
For insurers that are still developing their UBI programs or just beginning to consider this market, the journey begins with usable data—and the Verisk Data ExchangeTM has it. Premium and loss information can be appended to data from the exchange, which is then validated, normalized, and anonymized. With this model-ready data, insurers can:
validate existing data and models
study new use cases and variables
develop new scoring models and products
isolate the "lift" of telematics from all other variables
For modeling purposes, Verisk can also perform the analysis or upload the data to a secure cloud environment where insurers can access servers, storage, databases, and application tools for their own research and development. Overall, model-ready data from the Verisk Data Exchange can strengthen underwriting, rating, and research.