Keystrokes per year: 3,960,000
More than 50 percent of those to enter VINs
Manual data entry continues to be one of the largest components of labor costs and data errors for commercial auto insurers. Typical application processing requires millions of keystrokes per year for vehicle information. And for small businesses, auto is the most challenging line of business for manual entry, requiring information on year, make, model, vehicle identification number (VIN), classification, driver's license, names, and birth dates.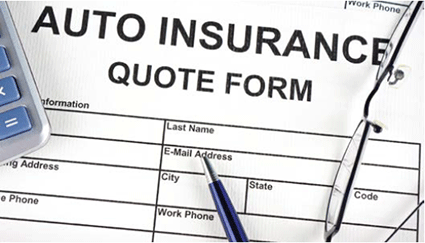 Commercial Auto Prefill from Verisk — with a scheduled fourth quarter 2014 release — will enhance the ease of doing business, speed up the time from application to quote, and increase the accuracy of initial quotes. By simply entering a business name and address, you can now receive a list of vehicles registered to the business and the principals. You check the boxes next to the vehicles you're quoting, and information prefills the application automatically.
Commercial Auto Prefill will provide you with underwriting insight on:
the risks you're quoting and insuring
owners of registered vehicles and differentiating between a commercial entity and a personal owner looking for reduced commercial rates
household exposures to commercially insured vehicles