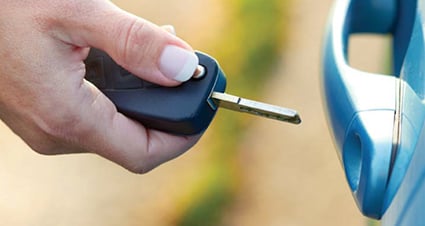 Verisk recently formed a new division — Verisk Telematics — to provide driver discount programs that insurers can integrate into their telematics and usage-based insurance (UBI) initiatives.
Safety Scoring®, our risk score based on driving behavior, helps auto insurers offer discounts that reflect how customers actually drive. Our Safety Scoring manual rule outlines a procedure for awarding discounts to insured vehicles. And both the score and rule are ready to use. To date, Verisk's ISO unit has filed the Safety Scoring manual rule in 36 states.
The Safety Scoring score and rule use patented methods backed by science. Verisk's new Telematics Division offers unparalleled industry data, sophisticated platforms, and exceptional actuarial and modeling insight from Verisk's staff.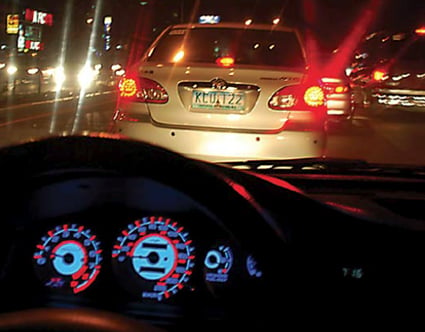 Other current Verisk Telematics offerings include GeoMetric®, a risk score and driver discount rule based on driving location that ISO has filed in 34 states, and Driving DNA®, a user-friendly web-based portal that helps policyholders improve their driving behavior by viewing feedback on their driving performance.
As the auto insurance marketplace becomes more competitive, Verisk continues to innovate and provide solutions that help our customers retain their edge and improve their margins.
Auto insurers who don't have telematics programs in place are at greater risk for adverse selection. The companies that are implementing telematics successfully have significantly gained market share from their competitors. Verisk Telematics can help insurers make sure they don't get left behind.
Go to www.verisk.com/telematics to learn more.
---