It was just a matter of time. The needs of auto manufacturers and insurance companies have been converging for a while, but it took automotive telematics to help bring the two industries into alignment.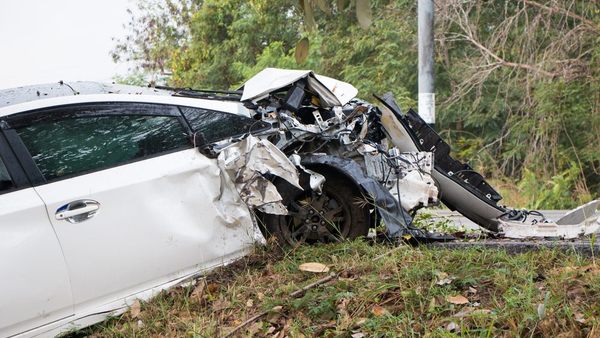 Both industries are increasing focus on driver safety, albeit from somewhat different perspectives. From an insurer's perspective, driver safety typically means fewer costly accident claims. On the automakers' side, vehicles operated safely also tend to perform better, which can make their drivers happy customers. In addition, safe drivers generally enjoy an array of economic perks, such as insurance discounts. In fact, everyone wins. Increasingly, the common link between these disparate participants is telematics.
Highway safety statistics
But before we discuss telematics, let's look at road safety. Consider for a moment these alarming statistics for road fatalities in the United States, as cited by the United States National Highway Traffic Safety Administration (NHTSA):
The total number of highway fatalities in the United States recorded since NHTSA began tracking this information is 3,685,564.
One-third of all fatalities occur at intersections.
Every year, 3,000 highway fatalities occur because of driver distraction.
Those numbers are troubling, and need to be reduced dramatically. But how? Telematics might hold the solution or, more precisely, the big data that lies behind telematics technology. Everyone involved—insurers, automakers, and consumers alike—can leverage the power of telematics to make our roads safer.
There can be a few potential economic benefits too, which could sweeten the deal for all involved. Auto manufacturers generally use telematics data to communicate information to car owners about their vehicle's maintenance scheduling needs, performance, and overall health. Consumers can also receive information from auto manufacturers about their driving behavior.
From a safety perspective, it's a win-win situation. As the consumer gleans insight from driving data, he or she may begin driving more carefully; this in turn can enhance a vehicle's performance and fuel efficiency. The more fuel-efficient a vehicle becomes, the more money the consumer potentially saves. The better a vehicle performs, the more likely its owner will be pleased with the auto brand.
For automakers, the potential value proposition that telematics offers is clear. Theoretically, the longer an auto manufacturer can maintain the trust of the consumer, the longer a consumer may want to remain within that auto family — all good for the bottom line.
For more information, visit the Verisk Telematics Data Exchange™.
This article was produced by Verisk Telematics and first appeared as part two of a ten-part series of articles on PropertyCasualty360.com, which has permitted its reuse.
---