$4.5 billion in premium
leakage in just one category—misclassification—for commercial property insurers over four years
In today's quickly evolving, highly competitive commercial property market, you must move with speed and accuracy to grow profitably and efficiently.
Underwriters need reliable data, but distributors and customers want things fast. How do you meet expectations and still shield your business from the effects of poor data?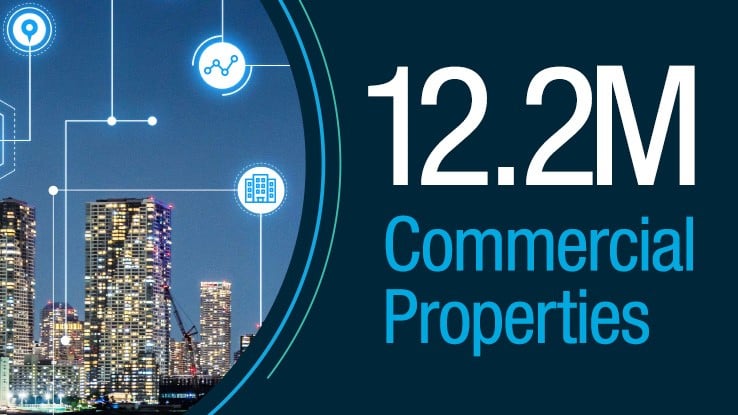 The advantage of robust data
ProMetrix has data and analytics for more than 12.2 million commercial properties.
All properties include critical underwriting information on ISO construction class, year built, number of stories, square footage, and primary building use (Commercial Statistical Plan code).
4+ million properties
Site-verified by Verisk field staff
7.5 million
Related aerial images
Speed AND accuracy
To underwrite and price a policy properly, you need accurate, reliable data and analytics across a wide spectrum of building characteristics and property exposures. The ProMetrix® solution provides reports, prefill, aerial imagery, on-site surveys, and more—the robust data and analytics you likely need.
Easy and quick replacement cost estimates on demand
Underwriters need accurate and up-to-date replacement cost estimates, but don't always have prefill data. ProMetrix users can now order a 360Value® replacement cost report using "five easy pieces" of property information they already have on hand: Square footage, occupancy, year built, number of stories, and construction class. Insurers rely on 360Value, which integrates the same comprehensive data used by Xactimate® for claims estimates.
On-demand webinar explores analytics, technology, and underwriting
Learn how ProMetrix provides a single source for commercial property underwriting with robust data and analytics from a wide range of sources, including on-site inspections, virtual inspections, modeled data, and aerial imagery.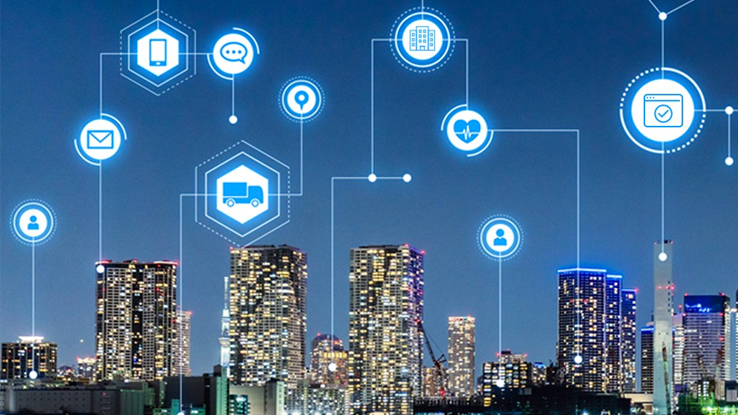 Customers want fast decisions, but underwriters need accurate data to price policies properly. With A-PLUS™ Commercial automated loss histories, you can have both speed and accuracy.
Onboarding challenges are a frequent insurer concern, but the ProMetrix onboarding process is fast, efficient, and dynamically supported, helping you realize the results of your investment now.