Idaho Gov. Butch Otter signed Senate Bill 1283 into law on March 23. The law authorizes the state to penalize insurers who don't report new or renewed personal auto insurance policies to the state. This data is loaded into Idaho's 24-hour online verification system, which is available to authorized officials to identify the insurance status of motor vehicles registered in Idaho. Insurers are not required to report commercial auto insurance policies, although they have the option to do so.
The law nullifies a previous provision requiring insurers to allow the state direct access to their records. Since that access provision has changed, Idaho must now enact alternative methods for verifying auto insurance coverage, as agreed upon between the state and individual insurers.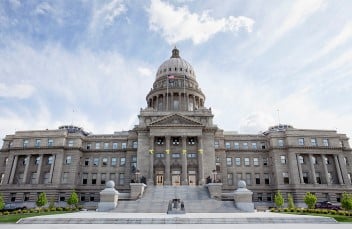 The bill also requires insurers to provide their NAIC code information. This information will be added to the verification system lookup criteria.