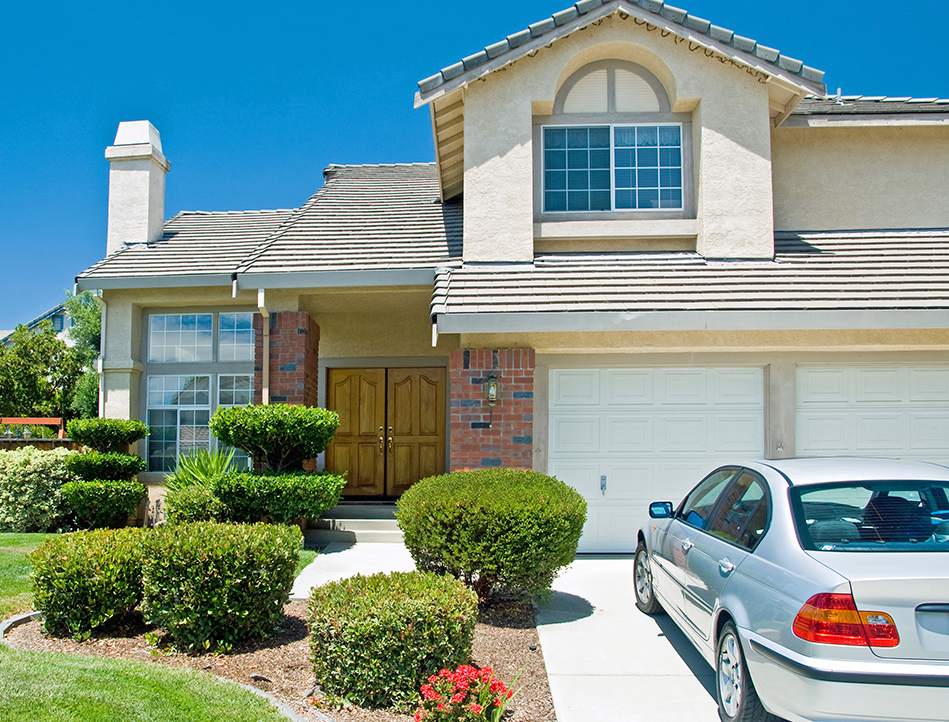 Insurers that write private passenger automobile and residential property insurance offering six months or longer of coverage are now subject to an expanded policyholder notice requirement. This requirement was enacted effective January 1, 2016 under California Assembly Bill 1804.
The new law permits applicants or policyholders to designate one additional person to receive notice from the insurer of lapse, termination, expiration, nonrenewal, or cancellation of a policy for nonpayment of premium. The additional person is not required to have an insurable interest in the policy. CV Exchange has created a new entity type to accommodate the new law and to enable Verisk Insurance Solutions customers to utilize their existing loss payee/mortgagee processes to send these notices.
For more information related to this bill, please visit http://leginfo.legislature.ca.gov/faces/billTextClient.xhtml?bill_id=201320140AB1804.
As a CV-Exchange customer, compliance with this new bill can be simple. Please contact CV-Exchange with any questions.