Verisk's iiX unit was recently selected to pilot the Texas Driver Record Monitoring Service (DRMS). The new service will enable employers and insurers to monitor the driving records of Texas-licensed employees and insured drivers for adverse activity, such as a driver's license status change or a new moving violation.
"The addition of Texas as a driver-monitoring state is extremely important to insurers, employers, and the general public," says Robby Hobbs, general manager of iiX. "Texas is home to almost 15.5 million licensed drivers, representing 7 percent of all drivers in the United States. The new program adds a huge pool of drivers that insurers and employers can hold accountable for unsafe driving, thereby improving public and highway safety in Texas and beyond."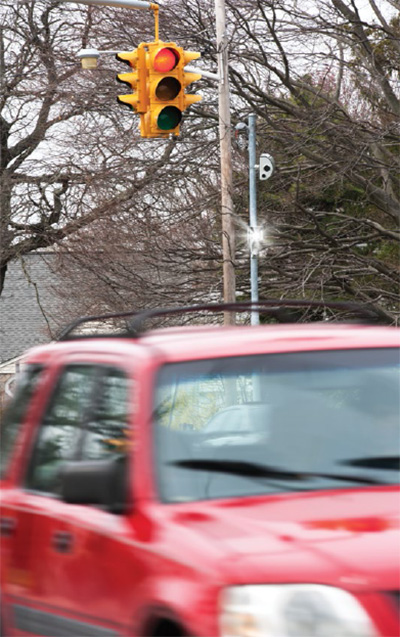 For insurers, driver-monitoring programs help reduce risk by providing midterm warnings about serious motor vehicle violations or suspensions. These services also help employers take fast action, in accordance with their driver safety rules, when adverse driving activity is identified.
"We're excited and honored to be chosen by the Texas Department of Public Safety as a pilot vendor for its long-awaited driver-monitoring program," Hobbs adds. "Both insurers and employers alike should welcome this added risk management tool, and we're eager to provide the service. The addition of Texas to our large inventory of driver-monitoring states further positions us as a leader in the underwriting and driver management space."
Driver-monitoring services for employers are offered through the iiX DriverAdvisor® Monitoring program and for insurers through the Verisk Insurance Solutions Driver Monitoring service. Both programs will offer Texas driver monitoring once the state launches its pilot at the end of this year. Verisk is working closely with the state on its DRMS pilot and can share relevant operational details with interested companies.
Insurers interested in driver-monitoring services for Texas can contact their Verisk Auto Underwriting account executive or John Cantwell, vice president, Auto Underwriting, Verisk Insurance Solutions, at JCantwell@verisk.com.