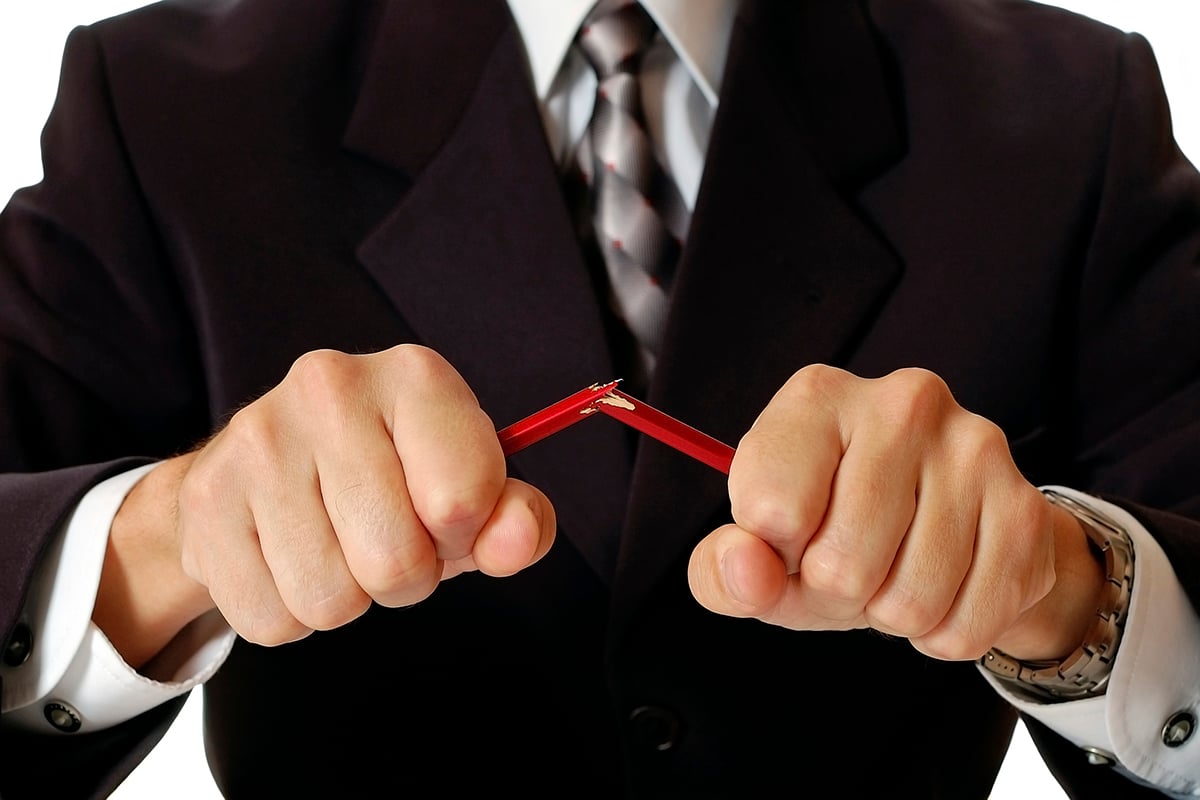 Reported cases of violence in the workplace are increasing, and this issue calls for vigilance and planning by all businesses. The Bureau of Labor Statistics recorded 13,827 workplace homicides from 1992 to 2010. Meanwhile, the Bureau of Justice Statistics' most recent National Crime Victimization Survey found an estimated 572,000 nonfatal violent crimes in 2009 against persons 16 or older while working. These unfortunate and worrisome numbers are likely to grow, but many businesses are not planning to prevent or respond to such crises.
What to watch for
Managers and employees should learn the warning signs of behavior that may turn violent in the workplace. For example, telltale changes in behavior may include:
unusual tardiness or absences
low productivity
troubled workplace relationships
deteriorating health or hygiene
fascination with weapons
substance abuse
making excuses and blaming others for problems
depression
Knowing workers and spotting deviations in their behavior can help businesses to intervene before a possibly dangerous situation escalates. It also helps to have specific procedures for employees and supervisors to report problems in their early stages.
'Zero tolerance' and other techniques
Several other techniques have been successful in screening employees for potential violence and setting standards of conduct. They include background checks and, for new hires, research that can reveal any history of violence or threats by an applicant. Businesses should have zero-tolerance policies covering any kind of physical violence, as well as verbal abuse or harassment. Discipline must be immediate for violent behavior, including the possibility of termination.
This zero-tolerance policy should be made clear during employee orientation, in the employee handbook, and through further training over the course of employment. A process to report and monitor threatening or suspicious employee behavior is also important. Monitoring should encompass e-mails, phone calls, and other activities where appropriate. Upon termination, an employee must be required to turn in keys and security badges, and access to the computer system must be blocked immediately.
Businesses should assess plan, train, and practice for the risk of workplace violence, and they should seek additional insurance coverage as needed. The American Federation of State, County and Municipal Employees publishes a guidebook, Preventing Workplace Violence: A Union Representatives Guidebook, with a chapter devoted to tips for addressing this issue.
Workplace violence is just one of many topics covered in scores of news and technical reports that Verisk Insurance Solutions' Engineering and Safety Service (E&S™) recently sent to subscribers. We offer a wide variety of risk control information, with topics vital to our loss control audience. Our experts provide reports and technical services to subscribers on fire protection, workers' compensation, industrial hygiene, commercial vehicles, product liability, general liability, and other topics. You can distribute many E&S reports to policyholders to help educate them on sound risk control. For more information about E&S, click here or download our brochure.
---