Drones are entering the mainstream. The agriculture and real estate industries may currently dominate commercial usage, but a wide and varied market is shaping up. Many fields can use drone technology, including construction, surveying, oil and gas, security, television and film, and delivery services, among others. As any general liability insurer can attest, that's a lot of potential exposure.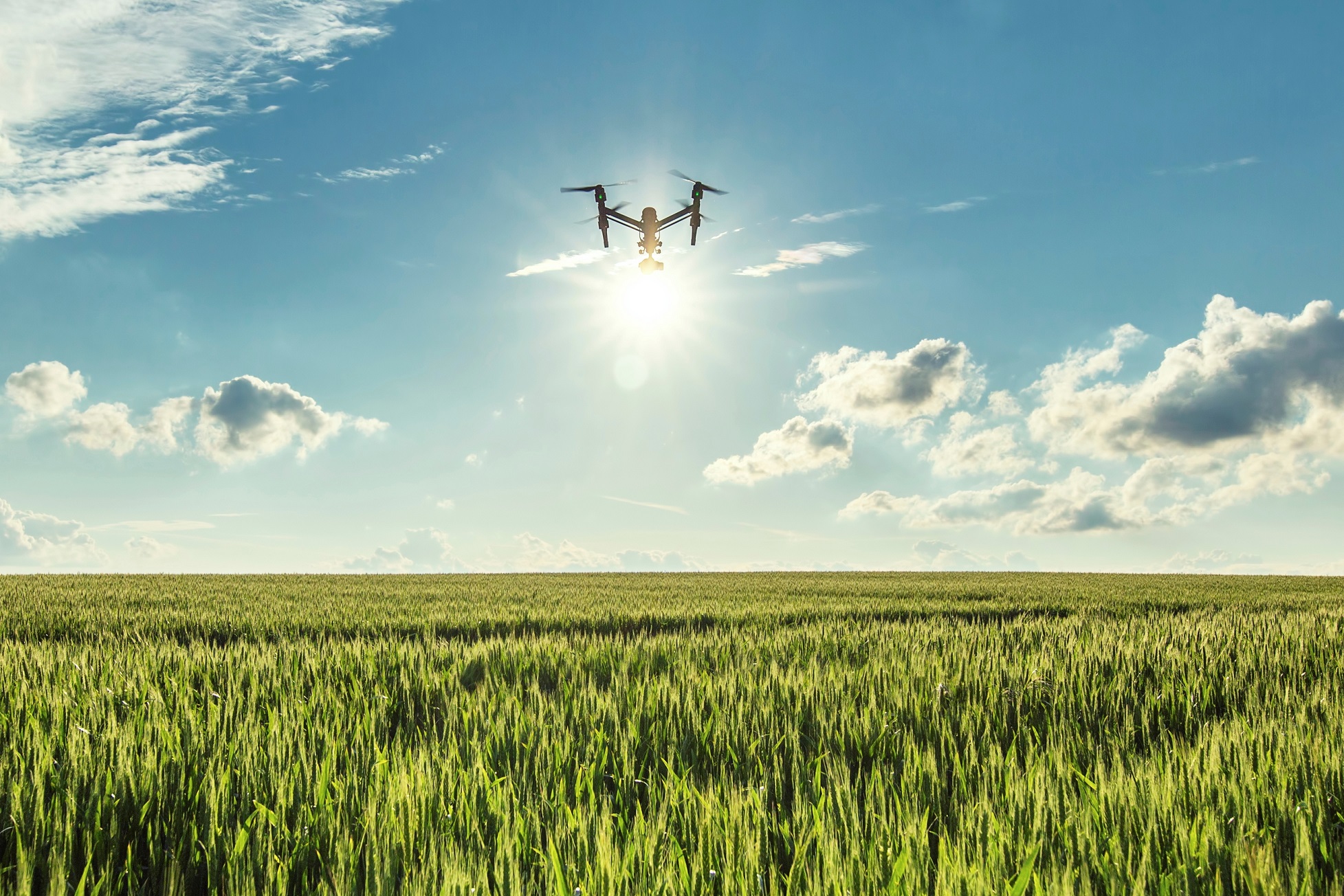 To keep up with the demand and risks drones may present, the Federal Aviation Administration (FAA) and U.S. Department of Transportation (DOT) released final rules for routine commercial use of small drones and unmanned aircraft systems (UAS) that become effective on August 29, 2016.
Unmanned, non-hobbyist aircraft targeted
The rules offer safety regulations for unmanned aircraft drones weighing less than 55 pounds that conduct non-hobbyist operations. Industry leaders expect the rules to open the pathway toward fully integrating drones into the nation's airspace.
The rules are designed to minimize risk to other aircraft, as well as people and property on the ground. Pilots are required to keep unmanned aircraft within visual line of sight. Operations are allowed during daylight and twilight if the drone has anticollision lights.
The new regulations address height and speed restrictions and other operational limits, such as prohibiting flights over people on the ground who aren't directly participating in the drone's operation.
"With the new rules, we're taking a careful and deliberate approach that balances the need to deploy this new technology with the FAA's mission to protect public safety," said FAA Administrator Michael Huerta. "But this is just our first step. We're already working on additional rules that will expand the range of operations."
Under the final rule, the person actually flying a drone must be at least 16 years old and have a remote pilot certificate with a small UAS rating, or be directly supervised by someone with such a certificate. To qualify for a remote pilot certificate, you must either pass an initial aeronautical knowledge test at an FAA-approved knowledge-testing center or have an existing nonstudent Part 61 pilot certificate. If qualifying under the latter provision, a pilot must have completed a flight review in the previous 24 months and take a UAS online training course provided by the FAA. The TSA will conduct a security background check of all remote pilot applications prior to issuance of a certificate. The remote pilot is required to perform a preflight visual and operational check of the drone to ensure that safety systems are functioning properly.
Sales of drones for commercial purposes are expected to grow from 600,000 in 2016 to 2.7 million by 2020, according to the FAA. Hobbyists are expected to purchase twice that number of drones. That's a lot of drones in the sky—and a lot of new risks for insurers.
For more information
Regulation of unmanned aircraft systems is just one of the topics covered in scores of news and technical reports that Verisk Insurance Solutions' Engineering and Safety Service (E&S™) recently sent to subscribers. We offer a wide variety of risk control information, with topics vital to our risk control audience. Our experts here provide reports and technical services to subscribers on fire protection, workers compensation, industrial hygiene, commercial vehicles, product liability, general liability, and other topics. You can distribute many E&S reports to policyholders to help educate them on sound risk control. For more information about E&S, click here or download our brochure. For information about Verisk's General Liability Advantage Report for underwriters, visit www.verisk.com/GL.
---