LOCATION® Crime Service gives you the data you need to weight risks appropriately and make quick and accurate underwriting decisions. With separate crime models for commercial and personal lines, the service enables you to identify the potential risk of various crimes for specific addresses anywhere in the United States. The reports reflect past, current, and projected crime scores for ten crime types.
LOCATION Crime Service has been enhanced to provide greater granularity, giving insurers more flexibility in writing risks in moderate and high crime areas. The enhanced service improves upon the previous LOCATION Crime Service score in that it uses a more granular scoring methodology, scaled from 0-2000 instead of its former 1-10 scoring. Crime scores are determined from the assessed risks on crimes reported in an area surrounding a given location. View a sample report.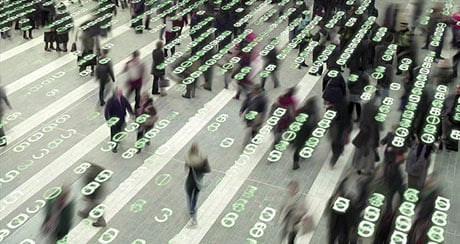 Address-specific crime data
The Crime Service data set is based on an advanced statistical model from CAP Index, Inc., the pioneer and premier source of crime risk data. To validate its demographic forecast, the CAP Index® model compiles address-specific crime data from police reports and corporate-incident loss reports from communities across the country.
The model combines those statistical data points with more than 100 demographic variables—including housing, population, education, and so forth to forecast losses at specific locations. The model does not include race, religion, and gender in its analysis.
View a sample report
Risk reports are available in both detailed and abbreviated formats. Detailed format includes specific ratings for each crime risk category; abbreviated report provides only past, current, and projected CAP Index score. The report displays commercial or residential scores, as selected.
Learn more about LOCATION Crime Service