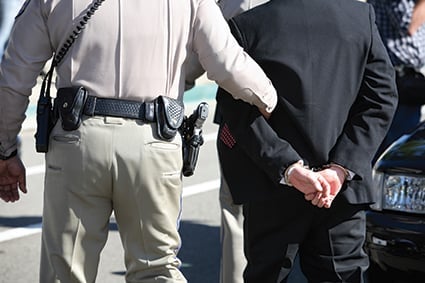 We're excited to announce that Verisk Insurance Solutions – Underwriting now owns Inovatus, LLC, of Alpharetta, Georgia. Inovatus provides proprietary models that help insurance companies improve underwriting and claims operating results. The Inovatus models focus on reducing fraud and premium leakage, primarily for personal auto insurance carriers. Verisk Underwriting and Inovatus formed a strategic alliance in December 2012, when Verisk introduced RISK:check® Point of Sale, powered by Inovatus, to the market.
"We're pleased that Inovatus is now part of the Verisk organization. This is a strong strategic fit because Inovatus and Verisk Underwriting both share a common mission — leveraging data and analytics to help insurance companies improve results," said Neil Spector, president of Verisk Underwriting.
"The acquisition of Inovatus will allow Verisk to devote even more resources to developing the next generation of auto and property risk tools and models," added Spector.
As a result of the acquisition, John F. Petricelli, principal and cofounder of Inovatus, will join Verisk and help lead the efforts to develop advanced risk models and workflow solutions. Additionally, Richard Collier, SVP, Inovatus, will join the Verisk Underwriting management team, supporting sales, product development, and marketing strategies.
Introducing Steve Lekas, Vice President, Property Product Management
Steve Lekas joined Verisk Underwriting this past December as vice president, Property Product Management. He was most recently the director of Homeowners Product Management and Actuarial at Esurance (an Allstate company), where he led the effort to design and launch the Esurance homeowners product. Before Esurance, Steve held a variety of product management, underwriting, and analytics roles at Allstate, supporting property, auto, and specialty lines of business.
Steve will lead the Verisk Underwriting product development and management strategies for the property lines. He brings a wealth of property insurance knowledge and expertise that will enable Verisk to develop innovative products and data to help insurers improve profitability, growth, and customers' experiences.