Misinformation about insured vehicles accounts for billions of dollars in premium leakage for personal auto insurers. The discrepancies run the gamut from misrepresented commercial use to misstated ownership, prior total losses, and vehicles deemed beyond their mechanical limits. This research is featured in The Challenge of Auto Insurance Premium Leakage, a Verisk – insurance solutions Innovation Paper.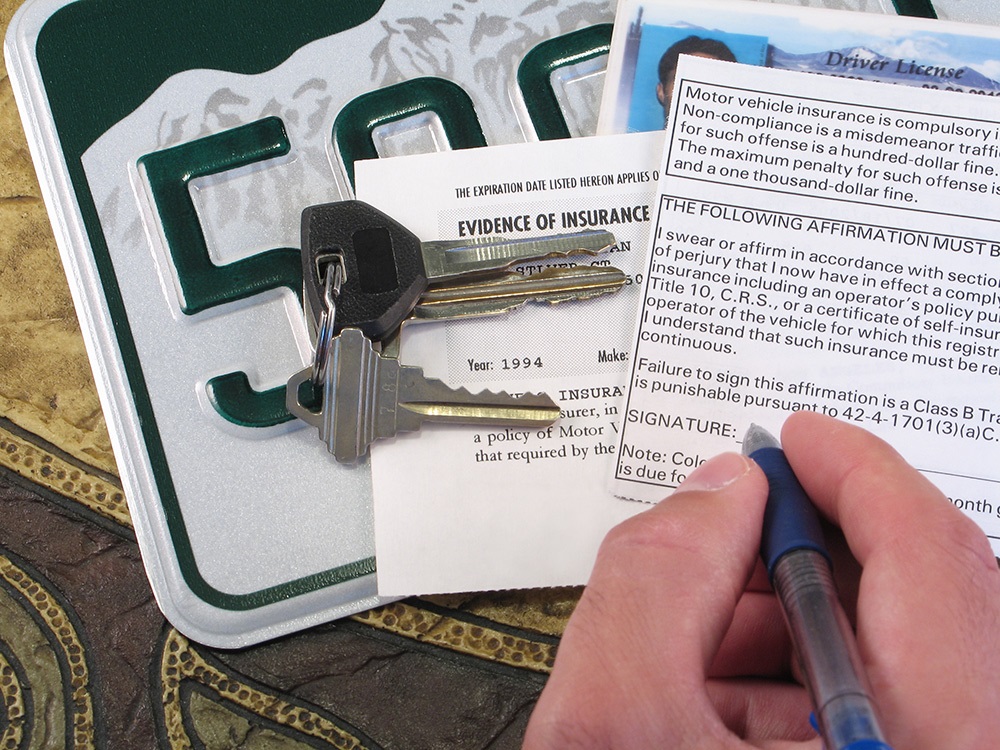 Vehicle-related leakage includes these examples:
Business use of a personal vehicle changes its risk profile, whether it's transporting children for in-home daycare or hauling landscaping or construction equipment. For the 1 percent of policies where this information is hidden,1 the added exposure isn't reflected and premium is lost.
Misstated ownership interest, present in 8 percent of all policies,2 can hide uninsurable drivers or allow people with poor or no credit history to buy vehicles.
Title defects or title "branding," touching 9 percent of vehicles studied,3 involves cars and trucks that may be unsafe because of issues such as previous damage or excessive overall mileage. These vehicles generate significantly higher claim frequency and are popular with fraudsters for "staging" claims.
Vehicles that combine title defects with misstated ownership have five times greater average claim severity than vehicles with no title defects; however, this combination is rare.4 The recession of 2008-2009 may have driven some consumers to take money-saving shortcuts with their vehicles and insurance. Meanwhile, tight state budgets undermined efforts against title-related fraud, allowing dishonest vehicle wholesalers to traffic illegally in flood-damaged and totaled vehicles.
Patching the holes
It takes a deliberate strategy to fight those sources of leakage:
Smart use of registration data and professional licensing databases can suggest potential business use of a vehicle.
Bills of sale and use of corroborated household data can clarify ownership.
Careful review of title history, including VIN matching, can ferret out vehicles that should have branded titles.
Validated vehicle rating elements, supported by reliable build sheet data, verify appropriate discounts and identify nonfactory modifications such as handicap or performance equipment.
Good data hygiene cleans up transcription mistakes in the long, error-prone alphanumeric strings of vehicle identification numbers.
The Innovation Paper is based on the findings of two recent Verisk research initiatives. The premium leakage survey explored insurers' concerns, programs, and plans regarding premium leakage. Verisk also conducted a client analysis of 82 insurers split evenly between the standard and nonstandard markets. The insights from these initiatives provide readers a deeper look at premium leakage by source; best practices for tackling it; and cutting-edge tools that can enable a focused, strategic approach to balance growth, retention, and profitability.
References:
1. Verisk client analysis. 2. Ibid. 3. Ibid. 4. Ibid.