Verisk Insurance Solutions has introduced A-PLUSTM Claims Activity Profiler (CAP), a new claims indicator product for personal auto and personal property lines of business that complements our existing A-PLUS loss history reporting database. This powerful combination of tools provides insurers with loss history insight at the point of quote to help streamline underwriting workflows and increase agent and call center efficiencies.
Improving the customer experience
A-PLUS CAP is a customer-centric solution that reduces the amount of time insurers may spend on nonviable prospects and provides access to claim activity much earlier in the sales cycle—at a lower fee than a full loss history report. Moving loss history data to the point of quote decreases average quote times by up to eight minutes, according to feedback we've received from our customers. Our customers also tell us that the ability to make decisions earlier in the workflow ensures more accurate initial quoting and helps them avoid perceptions of bait-and-switch pricing, which can result in lost business and unsatisfied customers.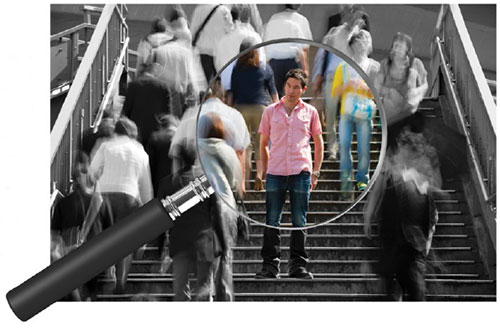 With A-PLUS CAP, insurers are better equipped to determine whether they should order a full-detail loss history report based on the presence or absence of claim activity. Insurers also have flexibility to choose from a list of filters to customize the types of claims and associated dollar-threshold amounts that trigger a decision to order a report.
A word of advice: Review before you renew
If you're interested in our new A-PLUS CAP solution, please be sure to review the terms of your loss history data renewal to ensure that your organization isn't prohibited from engaging in new products that provide benefits at the point of quote.
"We've structured this solution to provide the flexibility to support insurer decisions to order our full-detail reports or even those of our competitors," notes Sonja Todmann, product manager for A-PLUS CAP. "We believe that innovation adds value to the marketplace and changes the competitive landscape. We welcome discussions with customers about how we can meet more of their long-term data needs with this and other products," she adds.
Insurers must be contributors to the A-PLUS database to order A-PLUS reports or A-PLUS CAP indicators. For more information on A-PLUS CAP, contact your Verisk account executive or email STodmann@verisk.com.