Verisk has expanded our 360Value® replacement cost estimation system to include existing claims and underwriting prefill data for residential properties. We also increased the total number of building characteristic fields that can potentially be prefilled from 21 to 67. This includes information on many of the key home characteristics that our extensive research indicates have the most significant impact on the reliability of replacement cost estimates.
360Value residential prefill offers the ability to: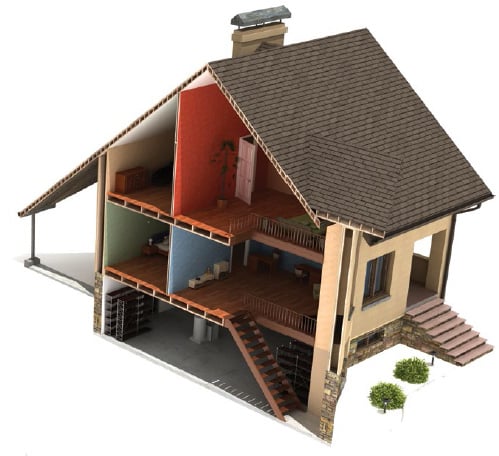 save time by prefilling property data during the replacement cost estimating process
validate homeowner- or agent-provided information
capture property slope and site access information to help refine estimates
The newly expanded 360Value offering pulls from a database containing more than 90 million U.S. residential properties. In addition to using existing claims and underwriting data, we also draw information from public records and topographical data. Data is available for many types of single- and multifamily residential properties, including condos, high-value homes, mobile homes, and manufactured homes.
360Value residential prefill includes data on these key characteristics:
year built
total finished square feet (living area)
use or number of families
number of stories
foundation type
foundation material
foundation shape
percentage of lowest level that is finished
exterior wall finish
exterior wall construction
garage or carport style
garage size
fireplaces
roof cover
roof shape
property slope
site access
building style
number of kitchens
number of bathrooms
number of bedrooms
cooling system
heating system
floor coverings