Property/casualty insurers regularly need to develop customized updates to coverage forms in response to customer needs. But they often face major challenges completing these updates because they rely on manual processes and inadequate technology, according to a new Novarica report sponsored by ISO.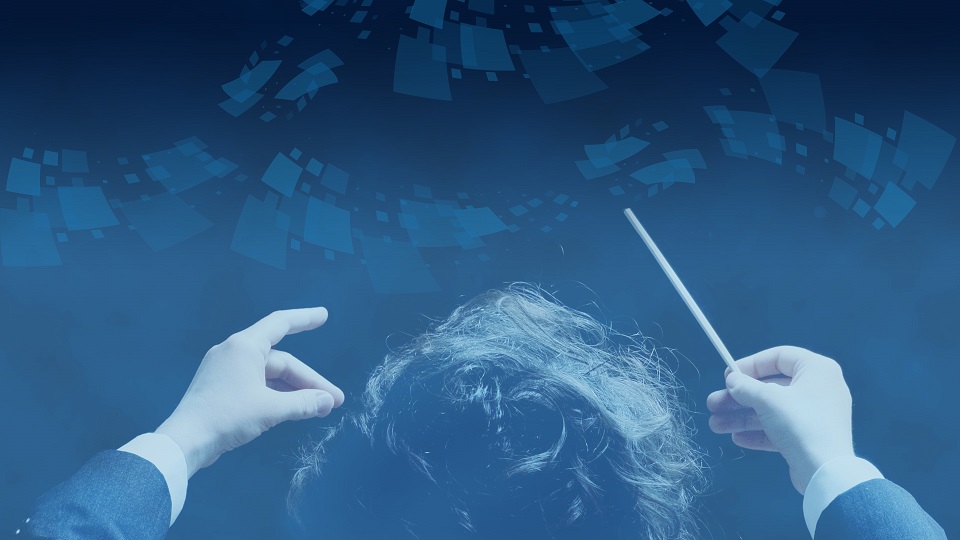 The report, based on conversations with chief information officers for large and midsize insurers, found that insurers often use generic document management software and shared drives to manage forms, which has made it harder to integrate data and collaborate on innovative products.
The report also uncovered these findings:
Insurers want to increase their speed to market with better tools for searching and updating forms during product development.
Reliance on IT for forms updates was one of the most commonly cited technological obstacles preventing faster product time to market.
Insurers with solutions that automate and integrate forms updates have already seen significant improvements in product development.
Last year, we launched Mozart Form Composer® an innovative forms management tool and product development platform that's been adopted by a number of insurers. With Mozart®, insurers can easily research, create, and edit policy wording and take advantage of profitable growth opportunities with greater speed and efficiency.