Verisk loss costs are accurate projections of average future claim costs and loss adjustment expenses—overall, and by coverage, class, territory, and other categories. Insurers can use these estimates of future loss costs to make sound decisions about policy pricing.
Verisk loss costs are essential
For most property/casualty insurers and most lines of business, Verisk loss costs are essential. You can consider our loss data with other information and your own judgment to determine competitive pricing strategies.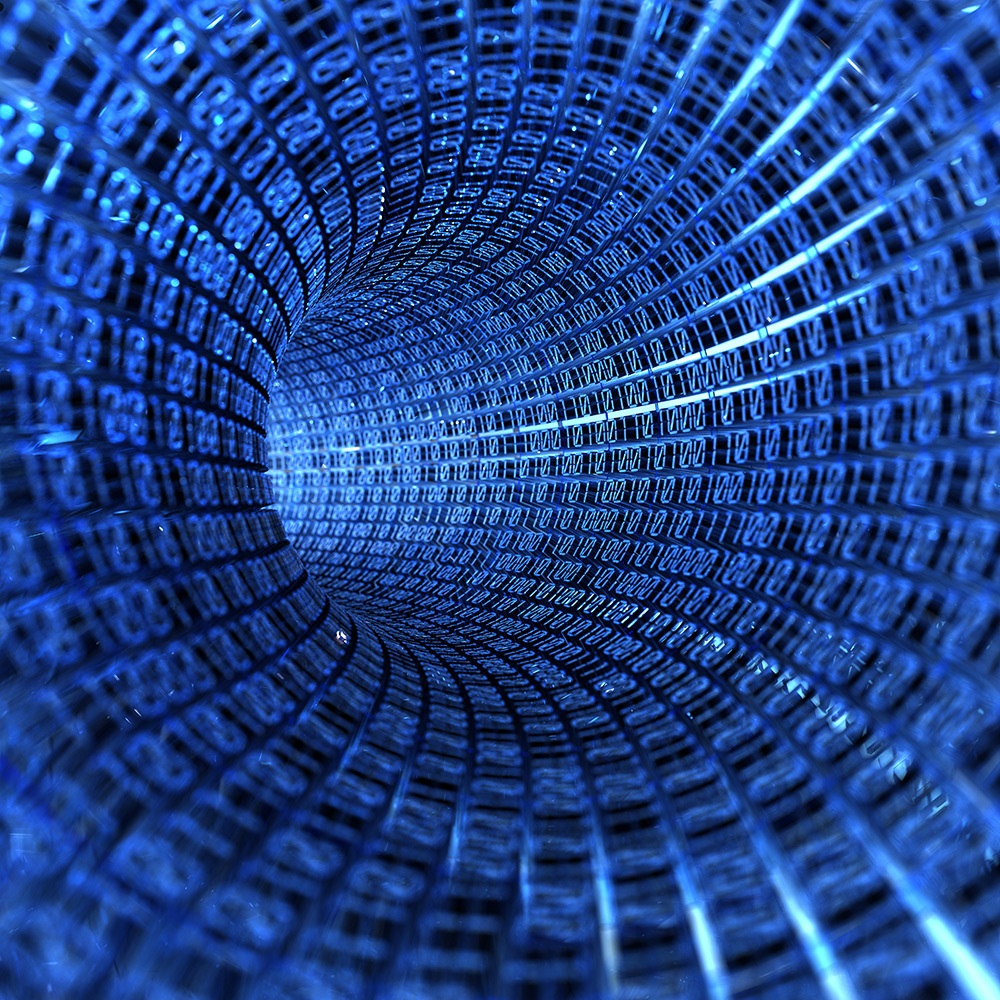 Unlike companies in other industries, insurers don't know the ultimate cost of the product—the insurance policy—at the time of sale because losses haven't occurred. It may take months or years after the policy expires before you settle and pay all the claims. You need to predict the major part of your costs—losses and related expenses—based on historical data gathered from policies written in the past and from claims paid or incurred on those policies.
As in all forms of statistical analysis, a large and consistent sample allows more accurate predictions than a smaller sample. Verisk has the world's largest database of insurance premium and loss data. We quality check the data to make sure it's valid, reliable, and as accurate as possible.
Solid data
You get solid data to use in determining your prices by coverage, state, territory, class, policy limit, deductible, and many other categories. In addition, you get the benefit of our renowned team of actuaries and other insurance professionals—more than 200 actuarial personnel, including about 50 members in the Casualty Actuarial Society. No organization has more experience and expertise in collecting and managing data and estimating future losses.
As an underwriter, you're faced with many important questions about a property, often with little time to find the answers. Verisk can provide you with timely, cost-effective COPE information to help you make reliable and profitable rating and underwriting decisions.