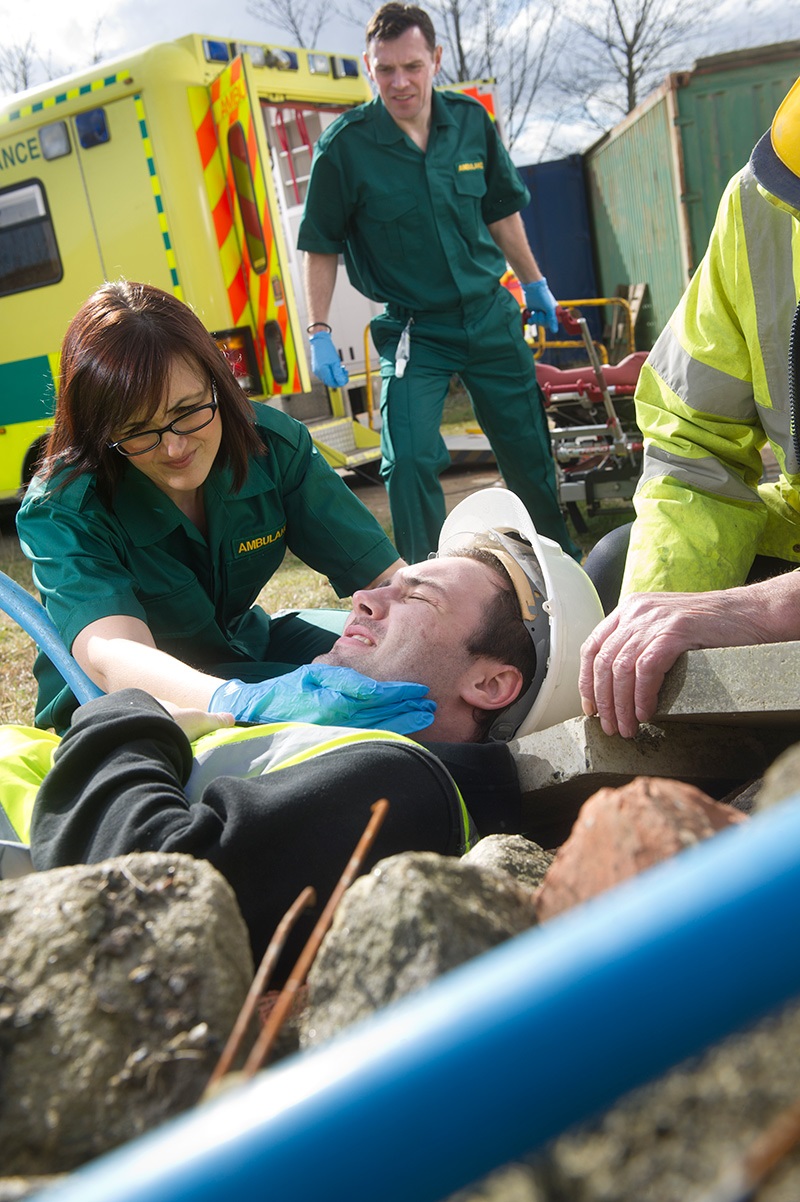 The federal Occupational Safety and Health Administration (OSHA) is tasked with making sure workplaces are safe and healthy for working men and women. It sets and enforces standards and provides training, outreach, education, and assistance to employers and workers. Insurers know that insureds that follow OSHA's direction concerning risks and exposures are less likely to have workers' compensation claims. No one disputes that OSHA is an important organization, but there's also no doubt that a pending OSHA inspection can make an employer a bit nervous.
Compiled from work-site inspections
The OSHA list of the top ten most frequently cited standards for 2016 was compiled from its work-site inspections. The list can help inform employers about the most common violations. It's a great resource for workers' compensation insurers to know what standards to look for before insuring or renewing a policy. Insurers can proactively encourage customers to make sure these risks are mitigated.
Here are the top ten risks most frequently cited by OSHA standards, with the number of violations for 2016. A link to each regulation for more information is provided after the description:
Fall protection, Regulation 1926.501 — 6,487 violations
This regulation covers a range of fall protection issues in residential construction, including unprotected sides and edges, roofing work on low-slope roofs and steep roofs, and protection from falling through holes, including skylights. See 1926.501 - Fall Protection.
Where to find more information
OSHA has a wealth of information on hazards, standards, and practices on its website. Verisk Insurance Solutions works with insurers to help assess and analyze risk in the workplace and makes available tools to help control losses. To learn more about loss control information that you can provide to your insureds, please visit Verisk's Engineering and Safety Service (E&S™) website.
---