Over the years, I've established a few basic best practices for developing a new product. I study the market and competitive landscape, learn about the customers and identify their pains and needs, and assess available capabilities.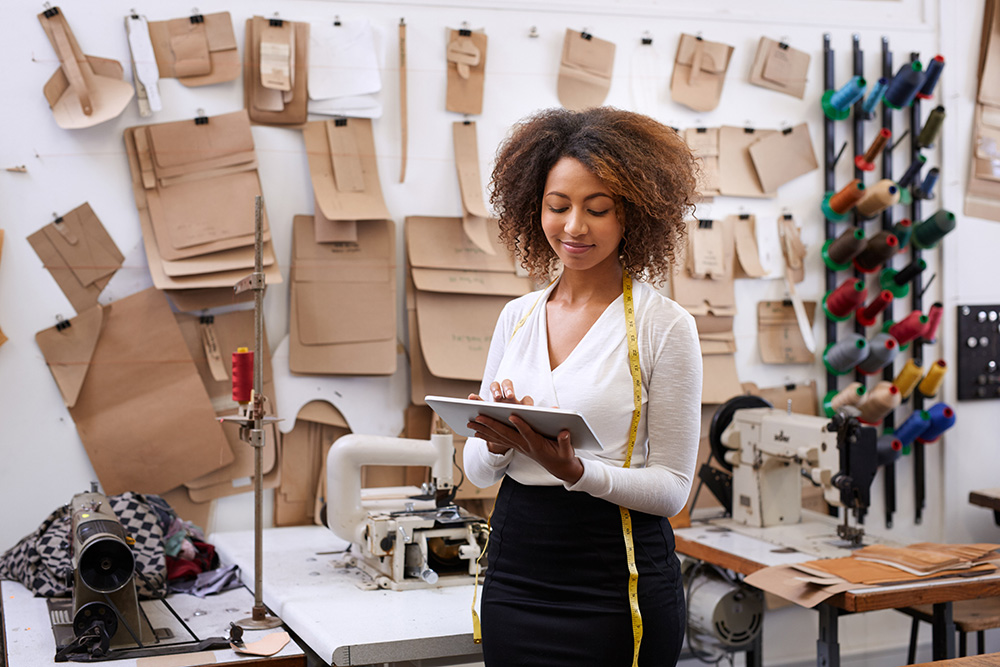 That framework can apply to any product development initiative regardless of the industry, be it technology, consumer goods, or even service-based products. It's particularly relevant for industries on the cusp of disruption, such as small business insurance, where there's an equal amount of excitement and consternation about the straight-through underwriting trend.
Regardless of how you perceive the trend, it behooves every insurer to rethink its current product strategy.
Study the competitive landscape
The U.S. market for small business insurance, as measured by direct written premium, is at $100 billion, even though 40 percent of small businesses don't have insurance. We're looking at a huge, underpenetrated market, and the small business landscape is growing and dynamic.
Since 1990, as big business eliminated 4 million jobs, small businesses added 8 million new jobs. Ten to 12 percent of small businesses that have employees open and close each year. Not only is there an opportunity as the market stands today, but it's only going to grow! Here's the kicker: The vast majority of insurers still employ a traditional distribution model, with less than 2 percent of small commercial policies sold online. If we believe in the benefits of straight-through underwriting, all this points to a significant early-mover advantage.
Know the customers and identify their pains and needs
Small business owners behave like consumers but need business-ready products. Success in the small business marketplace requires an approach that blends enterprise business-to-business and consumer best practices. As much as half of the small business insurance market has shown a willingness to buy direct from an insurer over the Internet, but less than 2 percent of small commercial sales are online. This gap represents a tremendous opportunity.
Assess available capabilities
Most industries already use cloud-based software, workflow capabilities, Data-as-a-Service (DaaS), and sophisticated analytics capabilities effectively, but those capabilities are just emerging in commercial insurance. Not only is there a tremendous revenue opportunity, but margins can also be incredibly profitable.
Historically, small commercial loss ratios are low, while expense ratios are difficult to maintain, especially for insurers that can't effectively scale. Achieving success in straight-through underwriting will increase revenues with faster speed to quote and positive agent interactions. It will improve profitability with smarter risk selection and more efficient distribution and underwriting expenses.
No wonder small commercial and straight-through underwriting is such a hot topic.