In 2014, in the United States, 3,903 people were killed and an estimated 111,000 injured in police-reported traffic crashes involving large trucks. Seven percent of the fatal crashes involved a truck hitting the rear of another vehicle. In an effort to reduce crashes, a number of trucks are currently equipped with crash avoidance systems (CAS), which alert drivers to impending conflicts with objects and may initiate automatic emergency braking (AEB).
The National Highway Traffic Safety Administration (NHTSA) sponsored a one-year research study by the Virginia Tech Transportation Institute's Center for Automated Vehicle Systems to evaluate CAS "on the road." A total of 169 drivers operating 150 CAS-equipped trucks from seven trucking companies across the country participated in a field operational test, which included video and vehicle data to study CAS in a natural environment. In more than 3 million miles of data, no rear-end crashes of the type a CAS is designed to prevent were identified.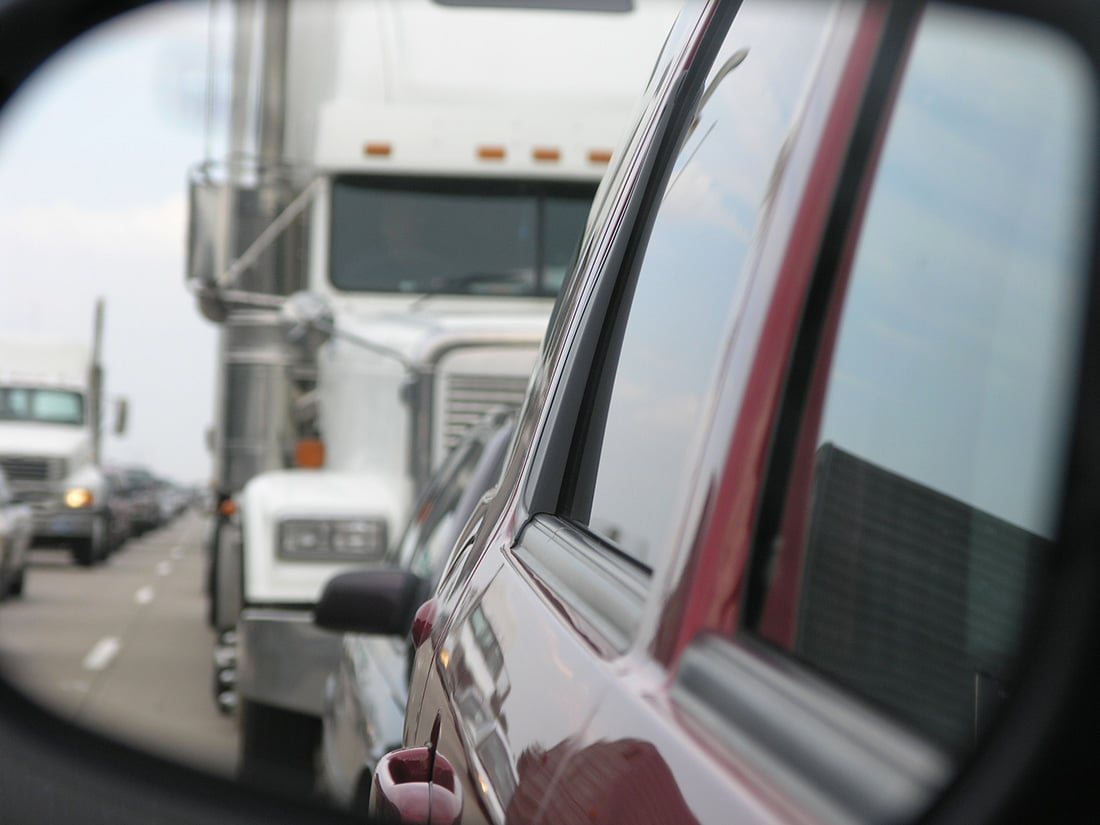 For the study, information collected included continuous video of the forward roadway, video of the driver's face, CAS activations, and vehicle network data whenever the trucks were in motion. About 85,000 hours of driving and 885,000 CAS activations were collected across all activation types.
A total of 6,000 CAS activations were then sampled and analyzed to evaluate their reliability. High-priority activation was most likely to occur when the driver needed to take action. Lower-priority activations were generally advisory and didn't require immediate driver response.
"Results of the study indicate that CAS technologies show potential for significant safety benefits for commercial vehicle drivers," said Mike Wilson, senior technical manager, Engineering and Safety Service, Verisk Insurance Solutions. "However, refinements to the technology could be implemented to address potential issues with false activations. Testing procedures for curved roads and overhead objects could help reduce false activations and improve the reliability of individual components of the CAS technology."
While the CAS user experience can improve and some activation types were less reliable than others, the results from this study suggest that the overall systems work as intended. Fleet safety managers participating in the study reported that they would recommend CAS technology.
For any commercial vehicle insurer, claim avoidance is high on the list of priorities. But employing loss control measures is just one way to prevent potential losses. Insurers can also avoid losses by properly assessing and pricing the driver, vehicle, and business risk at the time of underwriting. Verisk Insurance Solutions offers a range of services related to commercial auto underwriting that can help insurers properly assess the risk of policyholders.
For more information
For more information about Engineering and Safety Service, click here. View the complete NHTSA report Field Study of Heavy-Vehicle Crash Avoidance Systems for the full story.