Our Company
Verisk Analytics is a leading data analytics provider serving customers in insurance, energy and specialized markets, and financial services.
Headquartered in Jersey City, New Jersey, the company operates in 30 countries and is a member of Standard & Poor's S&P 500® Index and part of the Nasdaq-100 Index, which includes the 100 largest nonfinancial securities listed on the Nasdaq Stock Market.
Around the world, Verisk helps customers protect people, property, and financial assests.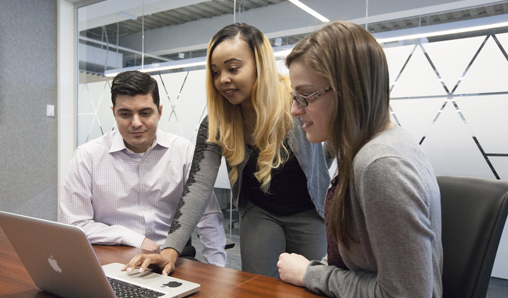 The Verisk Way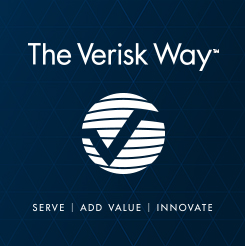 Everyone at Verisk—from our chief executive officer to our newest employee—is guided by The Verisk WayTM, a statement that reflects the company philosophy. The core of The Verisk Way is three simple but powerful statements: Serve. Add Value. Innovate.
Serve by anticipating the needs of our customers and colleagues and exceeding their expectations.
Add Value by improving quality, productivity, and timeliness.
Innovate by visualizing the future and being thought leaders.
Honors and Awards
Verisk has been recognized for its innovation and workplace culture by Forbes and the Great Place to Work® Institute.
Learn more about our honors and awards.
Verisk Businesses
Together, we help customers make better decisions about risk, investments, and operations with greater precision, efficiency, and discipline.