What makes millennials tick?
By
Kevin Poll
| January 14, 2016
The Baby Boom generation's kids have grown up—and into a force to be reckoned with.
They're millennials, sometimes called "Generation Y." Born between 1980 and the early 2000s, they represent nearly 40 percent of the U.S. population. This generation, because of its sheer numbers and notably distinct lifestyle, is having a profound impact on many sectors of the U.S. economy.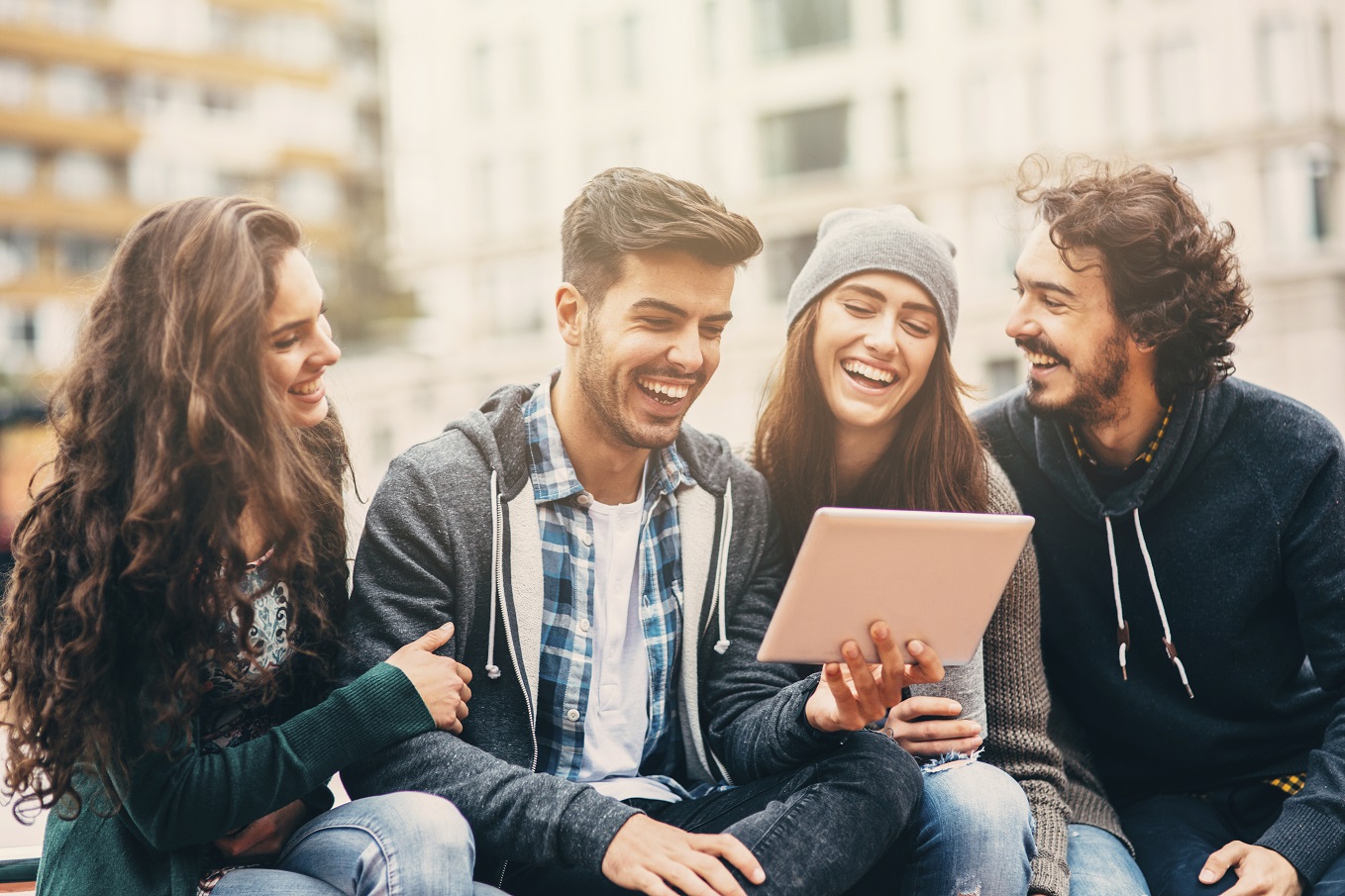 The insurance industry should brace itself for the impact of millennials, according to a white paper, Millennial Consumers and the Insurance Industry, by Verisk Insurance Solutions. Here are some key takeaways from the report, which explores how millennial lifestyle choices are transforming the insurance industry:
Millennials tend to delay big decisions
Unlike their parents, millennials have elected a lifestyle that postpones significant life decisions, such as marriage, having children, and home buying.
They have good reason to be cautious, having matured during one of the most dramatic boom/bust cycles in American history.
Education is a big investment
Millennials' overall response to the most significant economic downturn since the Great Depression has been to invest heavily in education. In fact, they're the most highly educated generation in U.S. history and are even significantly more educated than their parents' generation, according to U.S. Census data.
But it comes at a cost
But millennials have accumulated a significant amount of student loan debt. A weak labor market has also suppressed their earnings and will continue to do so for quite some time. However, because millennials have invested so much in education, their projected lifetime earnings are expected to grow significantly in the long term.
They're tech savvy
As the first digital-native generation, millennials know their way around technology. This correlates with an expectation for rapid delivery of goods and services and a tendency to express their opinions on social media and peer review sites when their demands are not met.
And good at sharing
New ride- and home-sharing technologies make it easy for millennials to replace owning cars and homes. The sharing economy also offers millennials an opportunity to earn cash by renting out their apartments for limited periods of time or driving people around town.
Some are homeward bound
You can call them "Boomerang Kids." Burdened by student debt and the difficulty they face finding jobs, or at least well-paying jobs, millennials are moving back in with their parents in record numbers, at least temporarily.
They want quality products at bargain prices
Millennials have a complicated relationship with brands. For example, exclusivity and expensive price tags matter less than uniqueness, customer service, quality, and "genuine personality."
What are the implications for insurers?
Millennials are increasingly making decisions that, due in part to the size of their age group, will likely have lasting effects on property/casualty insurance. Those insurers who best understand their lifestyle patterns and have greater insight into the values and beliefs held by this generation of potential insurance buyers will have much to gain.
---