The power of high-risk notifications
By
Mark Bonamer
| March 5, 2017
Sometimes the best way to make a point is to tell a simple story.
An excess and surplus (E&S) lines insurer customer ordered an on-site survey for a multiuse building in a large city. When the Verisk field analyst tried to make an appointment to visit the site, the insured didn't respond. The field analyst contacted the broker and was told just to go out to the property and do what the analyst needed to do.
'Salvage dump'
When the field analyst arrived at the property, instead of finding a typical commercial-use building, he found a property in need of a high-risk notification. In the first section of the building, there was a "recycler," which in this case was just a nice name for a salvage dump. The area was piled high with copper, steel, and aluminum scrap, and there was a constant stream of deliveries by people in small to medium-sized vans. In another section of the building, homeless people had moved in. The third portion of the building was secured but completely vacant.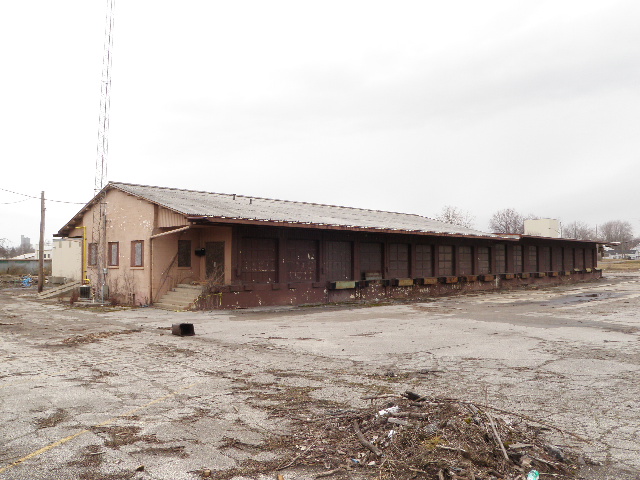 In the accessible parts of the building, the sprinkler system was totally stripped out, no doubt for scrap metal (surprise). The roof was a combination of steel and windows, many of which were no longer keeping the elements out. And, of course, the building was not adequately secured — hence the homeless population in residence. The field analyst immediately sent out a high-risk notification to the insurer directly from the site.
The insurer expected the survey to show a large industrial/commercial building, with a construction class of masonry non-combustible, a sprinkler system, and multiple business occupants. Instead, the field analyst found a largely vacant building with one dubious tenant, lots of homeless people, and no sprinkler system — and the insured was nowhere in sight.
Broker shocked
The broker expressed shock when the insurer asked about the condition of the property, but that wasn't the last we heard about the site. Later that winter, the building was in the news when the roof collapsed after a heavy snowfall.
For more information on on-site surveys, go to our survey overview page of our website.
---