A motion-activated porch light with a hidden camera forwards video to your smartphone when someone approaches your door.
Speech recognition software enables you to turn on your house lights from anywhere in the world.
An award-winning smart security system senses surface vibrations at windows and alerts you before a break-in occurs.
These are just a few of the innovations I witnessed at the recent Consumer Electronics Show (CES) in Las Vegas. I was especially interested in connected home trends because Verisk is at the forefront of research into insurance applications for those technologies.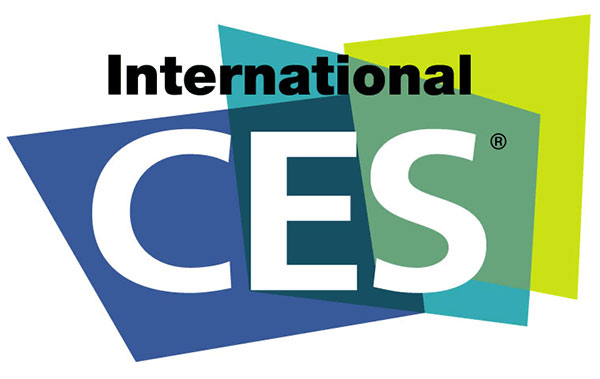 Insurance industry hurdles
According to the recent Smart Homes and Home Automation report published by Research and Markets, penetration of smart home systems in North American households will reach 16 percent by 2017. While that number suggests a promising outlook for growth, the industry is addressing hurdles that may affect the opportunity for insurers to engage in this space.
Interoperability and communications protocols: Consumers expect a seamless experience across all of their connected devices, but smart home products enter the market through disparate platforms and communications protocols. While auto telematics is more standardized and uses cellular data delivery, smart home devices rely on a variety of wireless communications protocols, including Bluetooth, ultra-wideband, ZigBee, and Wi-Fi. Technical standards are evolving, but having no clear winner creates a barrier to consumer adoption and challenges for insurers seeking to capture home telematics data.

Security: The Internet of Things is vulnerable to a variety of cyber attacks. Many devices are general-purpose computers that fraudsters can hack. Controllers are vulnerable, too. Data and video are subject to security breaches, increasing litigation, and reputational risks.

Data privacy: Nearly all panelists who spoke at CES agreed that the data produced by connected home devices is, in fact, the property of the consumer. Consumers' reluctance to share information is a barrier to realizing the potential of the seemingly limitless data produced by smart home systems. And the data that insurers collect shouldn't cross the line of compromising privacy.
"The elephant in the room is data"
Award-winning smart home technology was center stage at CES. However, as one panelist said at a breakout session, "The elephant in the room is data." Insurers looking to craft a homeowners strategy of their own to capitalize on this new opportunity should first understand the issues facing the overall market.
If you'd like to know how you can get involved in the connected home insurance and analytics market, feel free to contact me at jwodark@verisk.com.