The ProMetrix® commercial property database of more than 3.7 million buildings is the crown jewel of Verisk Insurance Solutions' Commercial Lines Underwriting. It offers the details you need to make optimal underwriting decisions, and our ProMetrix customers know it's an essential tool. We work diligently behind the scenes to provide insight to your decision making.
Reliability, accuracy, and currency are vital. That's why we systematically maintain and enhance the quality of our data. We add tens of thousands of newly surveyed buildings to the ProMetrix database each year. We also update properties already in the system through resurveys and other sources. We maintain and enhance the quality of the database through various methods: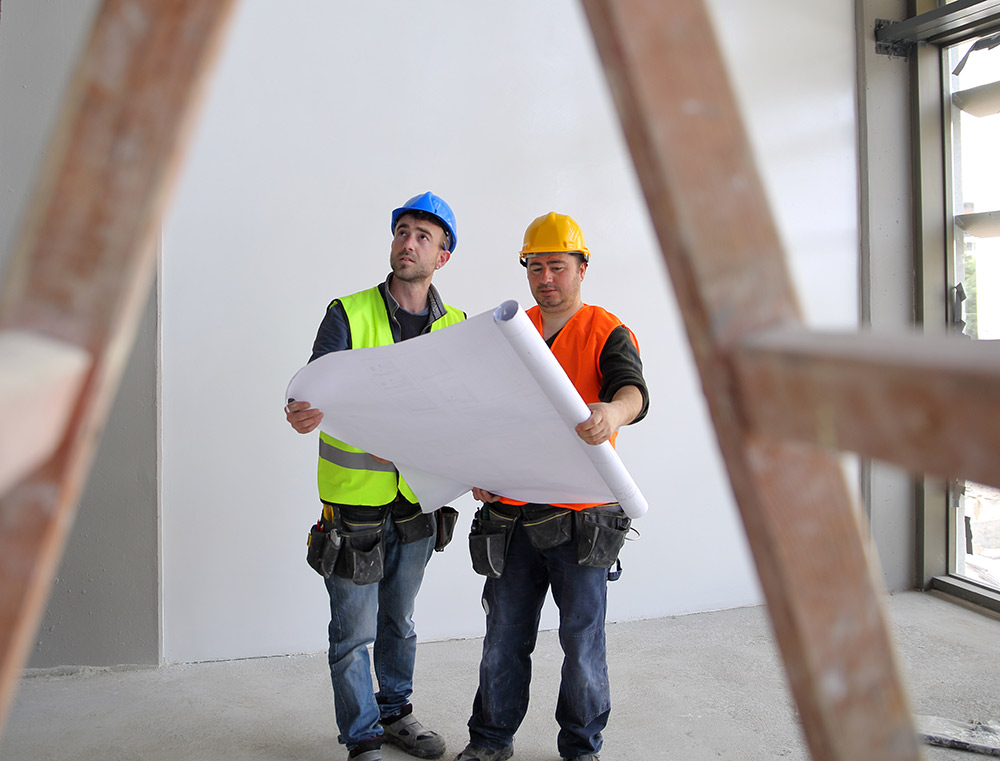 When you order an on-site survey, one of our field representatives obtains the information requested and proactively collects data about the entire site for our database. That way, if you ever need a loss cost on any part of the property, it's available and up to date.
When a field representative conducts a survey, our management system uses the latest GPS technology to identify nearby buildings that meet our criteria for a high-hazard update, and the field representative surveys them, too.
The field representatives in our Public Protection Classification (PPC™) program evaluate municipal fire protection efforts and perform surveys and resurveys on high-hazard locations, such as manufacturers, restaurants, auto repair shops, and sprinklered buildings. We incorporate the information gathered by field representatives into our PPC program to provide a more complete picture of risks and exposures in the community.
Verisk employs a virtual survey process with an intelligent, web-based spatial analysis platform to perform data confirmations. Occupancy changes more frequently than other types of building characteristics. In fact, for 90 percent of the buildings we choose to reconfirm, that's the reason why. Most of the targeted properties are retail businesses with a single occupant, and we validate and update the information.
Our coast-to-coast, Verisk employee staff of more than 550 field representatives is committed to keeping our data current to give you the best data and analytics available. Our Survey Services team provides surveys across all commercial lines. Learn more about ProMetrix.