Verisk's A-PLUS and Coverage Verifier auto solutions are the latest Verisk personal lines solutions to successfully complete the Ready for Guidewire accelerator validation process. They join Verisk's A-PLUS Property loss history solutions suite, which was the first Verisk offering to receive the Ready for Guidewire validation mark.
A-PLUS offers detailed information about auto and property loss history activity and cost-effective loss history indicators to reduce underwriting expenses, while Coverage Verifier provides auto policy history and coverage lapse information.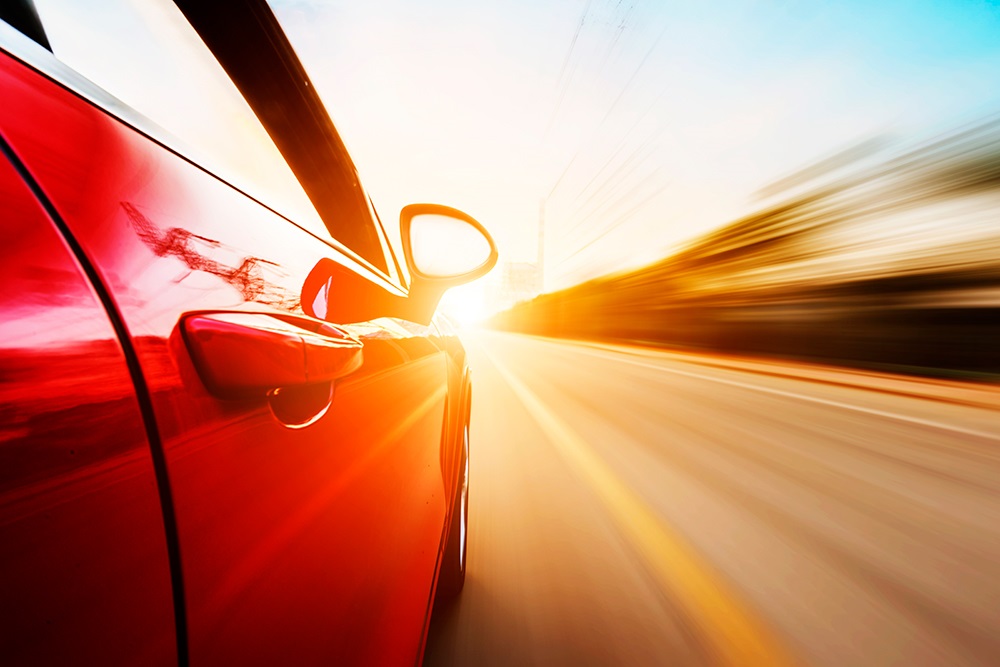 The A-PLUS Property, A-PLUS Auto, and Coverage Verifier Auto accelerators enable all the information offered by those solutions to be accessible directly to participating insurers from within the Guidewire PolicyCenter®.
Further solution integrations planned
To provide maximum flexibility and choice to insurers, Verisk plans to continue integrating additional underwriting and claims solutions through the Guidewire PartnerConnect program during 2017.