Charitable Giving
Verisk reinforces its commitment to social responsibility through philanthropy. On a global and national level, we provide direct financial and in-kind support to advance important initiatives sponsored by leading organizations with missions and activities that complement our professional expertise and brand.
We also support the communities where our offices are located and address challenges of interest to our employees. These range from museums to youth organizations, hospitals to homeless shelters, and organizations serving domestic violence victims, disabled veterans, first responders, and more.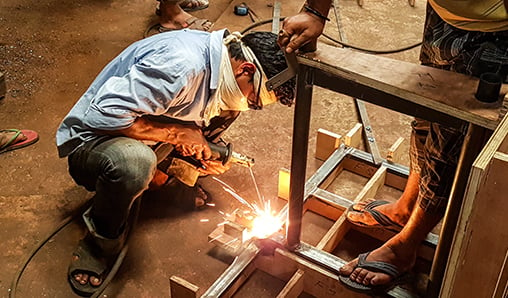 Verisk matches qualified donations made by individual employees and their spouse or domestic partner to nonprofit organizations in the United States and the United Kingdom. Eligible gifts are matched 100 percent, subject to an aggregate gift limit per employee of USD 5,000 or GBP 3,500, up to the program maximum.
Learn more about these activities in our 2016 Corporate Social Responsibility Report.