Governance
We're committed to achieving a governance framework, which evolves according to stakeholder expectations and promotes:
a diversity of informed opinion
objective assessments of risk and opportunity
protection of physical, financial, and intellectual assets
the fair treatment of employees
appropriate standards of conduct
clear responsibility and accountability for outcomes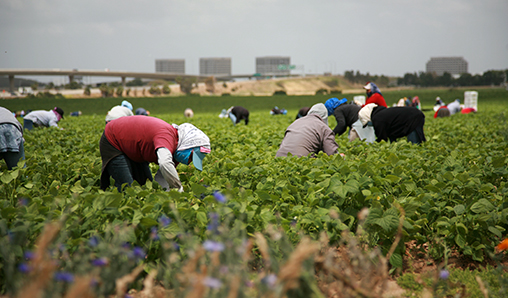 Board of Directors
The Verisk Board currently comprises 12 directors, four of whom are women. With the exception of the Board chair (Verisk's President and CEO, Scott G. Stephenson), all Verisk directors meet the Nasdaq definition of independence. The Board includes an independent lead director and five committees: Audit, Compensation, Executive, Finance and Investment, and Nominating and Corporate Governance.
Risk Management
As part of our annual "Value at Risk" exercise, each business unit identifies its most significant internal and external risks in terms of likelihood, measures the potential impact (in U.S. dollars), and describes its management and mitigation strategies for addressing such risks. The exercises are facilitated by an independent risk management firm in conjunction with Verisk's internal risk management department.
Following an extensive process at the executive and board levels involving review, analysis, and prioritization, the major corporate risks are identified. Once these risks are determined, the Board periodically reviews business progress reports and summarizes management action and outcomes, with business unit commitments subject to future audit.
Business Integrity
Verisk sets a high and uniform standard of fair and ethical behavior for its management, employees, and suppliers. These standards are detailed in our Code of Business Conduct and Ethics, Anti-Bribery and Corruption Policy, Supplier Code of Conduct and credentialing process, Employee Covenants, and Statement on Modern Slavery.
Our commitment to business integrity is further supported by an extensive security and compliance framework that incorporates training for our employees.
Learn more about how we maintain our business integrity.
Verisk Statement on Data Protection
Verisk's statement on data protection acknowledges our stewardship responsibilities, discusses our protective framework, and describes several third-party certifications we've earned. We reinforce our commitment to data integrity through complementary supportive activities and events, such as Verisk's Security and Compliance Summit and our Security Awareness and Incident Reporting training.