Environmental
Verisk's Statement on Climate Change describes our position, reaffirms our support for the scientific community, and commits the company to addressing environmental challenges within our sphere of influence.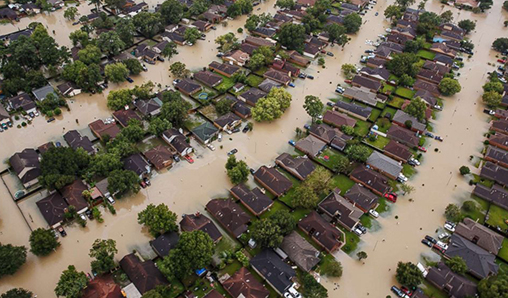 Our Work
At Verisk, our work, strategy, and investments are helping address the high degree of stakeholder interest in understanding and mitigating the implications of climate change on people, property, and financial assets.
Learn more about how our businesses are making a difference.
Greenhouse Gas Emissions
For the fourth consecutive year, investments in renewable energy certificates and carbon offsets helped balance 100 percent of Verisk's reported scope 1, 2, and 3 emissions.
Learn more about our annual greenhouse gas emissions inventory and 2024 targets.