In October 2015, the Louisiana Office of Motor Vehicles (DMV) issued 1.2 million initial notices to current and former residents informing them of fines owed due to past lapses in insurance coverage on their vehicles. Effective December 15, 2015, the Louisiana DMV's Office of Debt Recovery will be responsible for collecting these outstanding fines.
The latter office gained control of the collections process after the DMV failed in its efforts to collect the lapse-in-coverage-related fines, having sent three successive notices to debtors over a period of 60 days with no resolution. Now that Office of Debt Recovery is overseeing the collection of the fines, Louisiana is vested with the authority to seize the outstanding fines from debtors' bank accounts or tax refunds and can recommend that the debtors' state-issued professional licenses be suspended.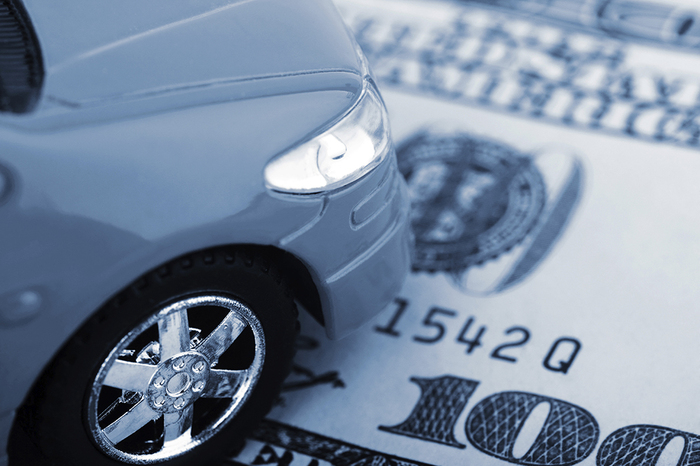 The Office of Debt Recovery has issued notices informing debtors of their role in the new collection process. In order to accommodate debtors, the DMV is keeping its phone lines open from 8 a.m. to 6 p.m. on weekdays. Any debtor who has already paid the fine but received an outstanding notice in error should send proof of payment to ODRDispute@la.gov. Also, any debtor who can prove they already paid a fine but who had funds garnished from their bank account or tax refund to satisfy the obligation, in error, should send proof of previous payment to receive a refund.