The changing face of risk in commercial inland marine insurance
By
Doug Kahn
| July 18, 2017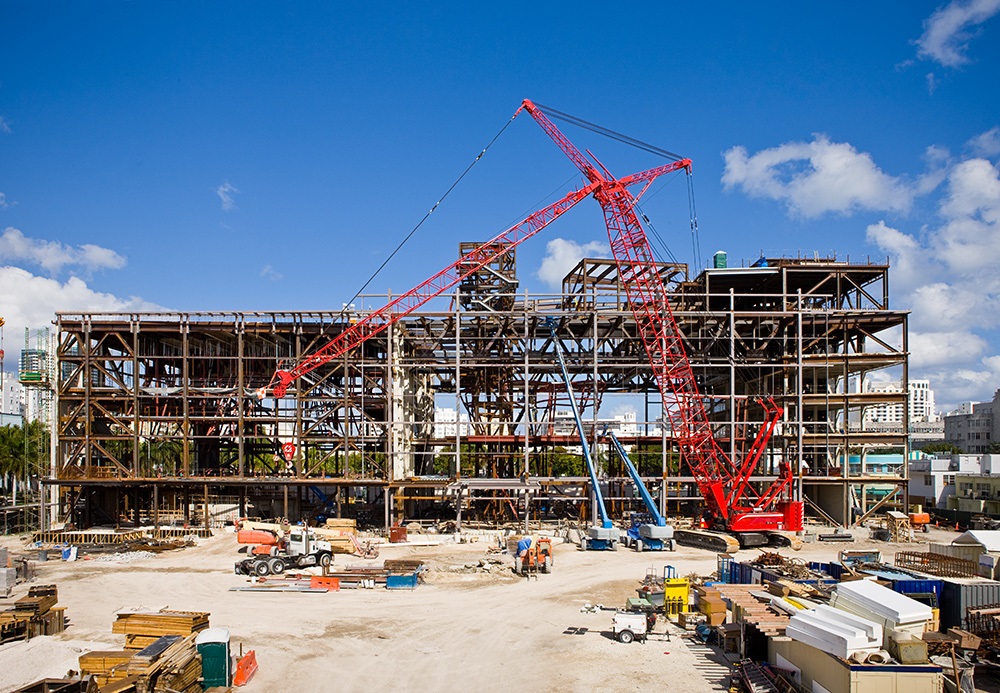 It may be no surprise to some that Builders Risk, Installation and Contractors Equipment are common commercial inland marine classes written in the marketplace. But did you know that they generate some of the largest premiums in the U.S. commercial inland marine market? Consider this analysis from ISO MarketStance:
In 2016, the three classes of business generated $6.4 billion in written premiums.
That $6.4 billion accounted for more than 40 percent of the U.S. commercial inland marine market.
And in 2017, U.S. construction spending is expected to increase 6.2 percent.
One potential problem for some insurers is that while the market has grown, so has the array of related exposures. Construction professionals today face a wide range of risks. For example, a heavy storm could hit a construction site and cause mud to fill the foundation. The contents of the on-site trailer—including computer equipment, blueprints, and permits—could be damaged. The project could be delayed, causing significant contractual penalties.
To help address these types of risks and respond to evolving insurance needs of contractors and property owners, ISO has significantly enhanced its builders risk, installation, and contractors equipment classes. New coverages for some of the enhanced classes include site preparation costs, testing, contractual penalties, and a broad range of construction equipment.
The enhancements also feature coverage based on replacement cost valuation, amendments to coverage forms, endorsements, underwriting considerations, suggested loss control recommendations, premium calculation worksheets, and possible loss costs.
---