About ISO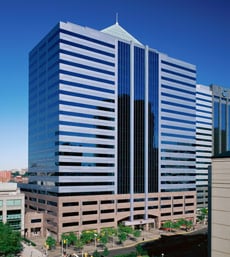 Since 1971, ISO has been a leading source of information about property/casualty insurance risk.
For a broad spectrum of commercial and personal lines of insurance, we provide:
statistical, actuarial, underwriting, and claims information
policy language
information about specific locations
fraud-identification tools
technical services
To serve our clients, we draw upon our vast experience in data management and our expertise in predictive modeling. We analyze data and present information in formats our customers can use. And we develop practical tools that integrate into our customers' workflow.
In the United States and around the world, our products help customers protect people, property, and financial assets.
ISO is a member of the Verisk insurance solutions group at Verisk Analytics.
For more information . . .
. . . about ISO's products and services, try our Product Finder. To ask a question, make a comment, or request service, contact ISO. You can also call us at 1-800-888-4476.