P/C insurers see 42.2 percent drop in net income in Q1 2017
By
Beth Fitzgerald
| June 27, 2017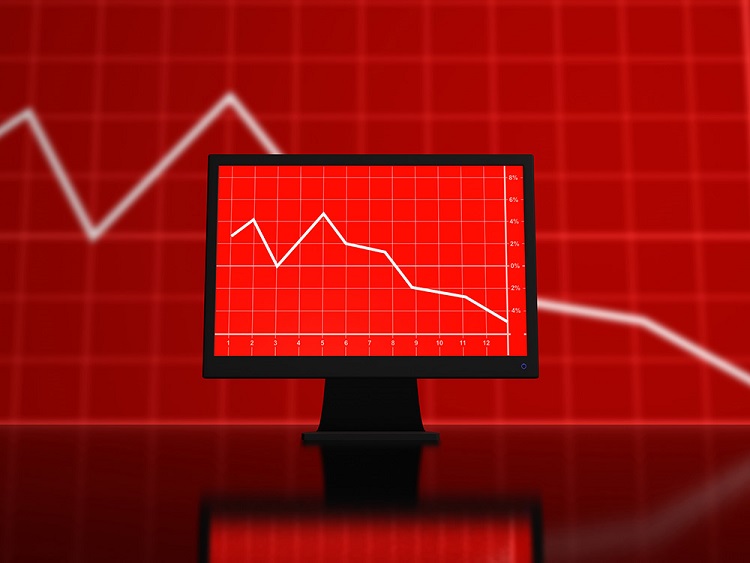 The first three months of 2017 presented some serious challenges for property/casualty insurers.
The industry's net income after taxes dropped to $7.7 billion in first-quarter 2017 from $13.4 billion in first-quarter 2016—a 42.2 percent decline. The industry's overall profitability as measured by its annualized rate of return on average policyholders' surplus also fell—to 4.4 percent in first quarter 2017 from 7.9 percent a year earlier.
Partly due to rising catastrophe losses
The worsening results were partially the result of rising catastrophe losses. According to the latest report we published with the Property Casualty Insurers Association of America, the industry experienced $7.3 billion in direct catastrophe losses in first-quarter 2017—the highest first-quarter catastrophe losses since the 1994 Northridge earthquake and $2.3 billion above the direct catastrophe losses for first-quarter 2016.
Fortunately, though, the industry is well-capitalized, and the recent volatility in catastrophe losses has not affected its ability to provide coverage and pay claims. The industry's surplus reached a new all-time high value of $709.0 billion as of March 31, 2017, increasing $8.1 billion from $700.9 billion as of December 31, 2016. The industry's net written premium growth also accelerated, to 4.0 percent for first-quarter 2017 from 3.2 percent a year earlier.
---