Marketing as risk reduction
By
Ray Palermo
| October 7, 2016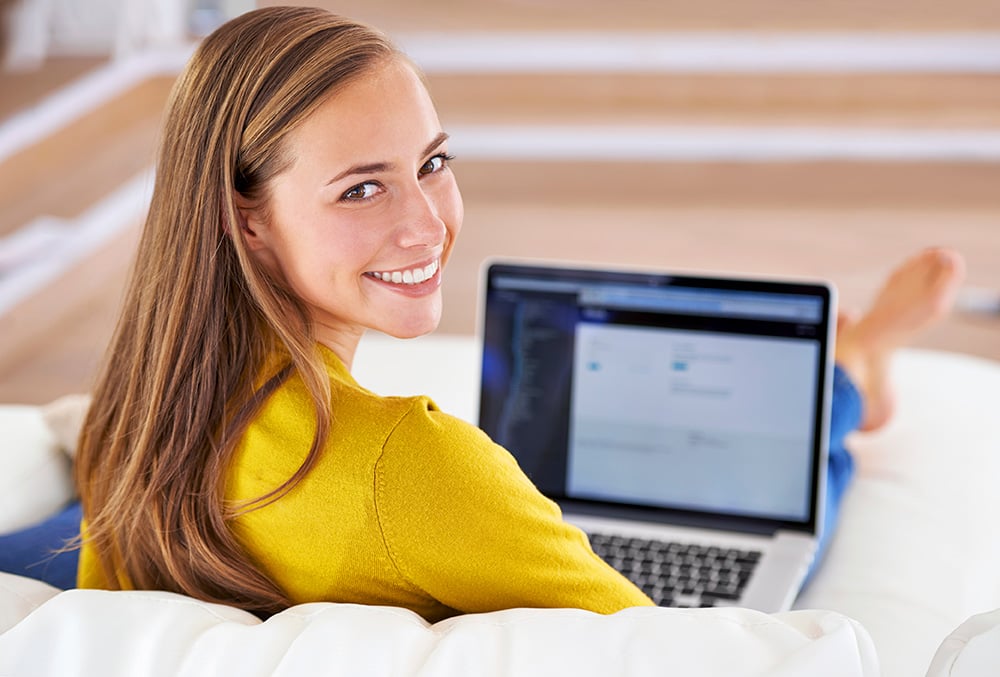 Personal auto insurers are always seeking to provide added value to customers while also reducing risk—pleasing both the marketing and underwriting departments. Initiating a driver safety program is an easy way for an auto insurer to hit these two targets. These programs often cost customers little or no money, helping to retain business and control risk.
Customer retention
That approach historically has been used almost exclusively by auto insurers. Other insurance lines could easily adopt this effective strategy for customer retention, but few have considered it. They haven't discovered a resource they can use to pass quality value-added information to their insureds.
Learn it Solutions, a Verisk Analytics business, has offered top-notch instructional courseware and a 24/7 online campus to major corporations since 1999. One of their programs aims to improve customer loyalty for insurers and enhance risk control across several lines of business.
An extensive library of online training courses lets any insurer easily adopt the successful auto insurer marketing model with a program that's right for their business.
For example, using these videos, a commercial property insurer can offer:
a loss prevention course for retail insureds for less than the cost of purchasing it
no-cost forklift safety modules for workers' compensation insureds
driver safety instruction for large fleet customers
OSHA HazCom training for manufacturers
theft and shoplifting prevention, human resources, appropriate use of force, and other topics in risk exposure for a variety of customers
All Learn it Solutions courses are available for insurers to offer to their policyholders. They can be marketed as free, discounted, or at-cost risk reduction programs. And everything can be customized for your retention and marketing strategy.
To get all the details, to buy a customized or off-the-shelf product, or to create a pilot marketing program, visit Learn it Solutions directly to arrange a free consultation.
---