Identifying hazards is an everyday occurrence for Verisk's more than 400 analysts across the United States.
A key component of Verisk's on-site underwriting and loss control surveys is our High-Risk Notification Service. When a field analyst conducts a property survey and identifies a higher-than-normal risk, he or she immediately alerts the underwriter, letting the insurer act quickly.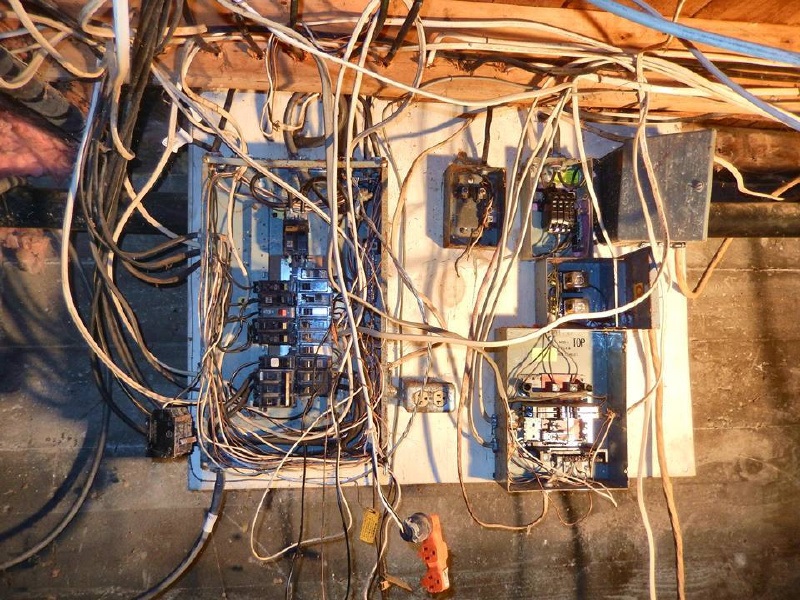 Covers broad range of hazards
The range of notable hazards is broad and could include an inoperable fire sprinkler system, electrical deficiencies, structural problems, or a kitchen grease fire waiting to happen.
To make sure no detail is overlooked, the field analyst provides a written follow-up with photos. Verisk instituted the High-Risk Notification Service more than a decade ago, and customers rely on it as an "early warning signal."
Field analyst saves the day
Verisk's High-Risk Notification Service recently received praise from both an insurer and its insured. During a survey of a small warehouse used to store high-value automobiles, our field analyst discovered a serious electrical risk that could have caused a fire.
The field analyst quickly notified the insurer and included photos in his underwriting report—and a recommendation for remediation the insurer could act on. The field analyst also discussed the risk with the policyholder, who was unaware of the problem. The insured thanked the field analyst for identifying what could have caused a devastating loss to his irreplaceable automobile collection.
Turnkey solution for insurers
Identifying hazards is an everyday occurrence for Verisk's more than 400 field analysts across the United States. They give regional and national insurers a turnkey solution for detailed rating, underwriting, and loss control information. Our model—which uses full-time employees, not subcontractors—is unique to the survey industry. That allows for thorough training, the use of current technology, and consistent quality reports. And it provides our more than 200 survey customers with professional representation in the field.
Each field analyst completes six weeks of classroom training and ten or more weeks of field mentoring. Training covers detailed COPE (construction, occupancy, protection, and exposure) data, fire and wind loss costs, and the evaluation of fire protection systems. Training is ongoing to keep up with emerging issues, and field analysts must take a minimum of ten required courses annually. In addition to commercial property, they also perform inspections for general liability, workers' compensation, commercial auto fleets, and inland marine, among others.
For more information on Verisk survey services or underwriting and loss control products, call us at 1-800-444-4554 or visit our website.