Restaurant Hazards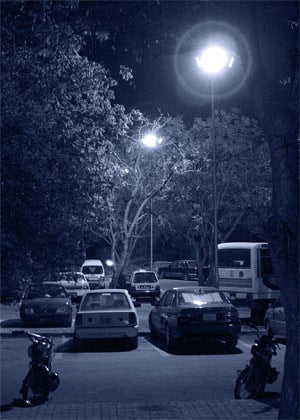 Verisk field representatives go on-site to survey properties with cooking facilities and report on cooking hazards we've described here.
We also review other areas that can affect a property's potential losses:
Type of entertainment — Does the restaurant have a band, dancing, or amusement devices, such as video games?
Alcoholic beverages — How much alcohol does the facility sell or consume?
Emergency lights — Do emergency lights operate when the electricity fails?
Exits — Are exits accessible and properly marked?
Pest control — Do qualified personnel conduct regular pest control?
Food delivery — How's food kept hot or cold during the delivery process? Are driving records of drivers checked?
Food storage — Is food refrigerated or frozen properly?
Parking — Is the lot well lit? Is there valet parking?
Tripping hazards — Are there sufficient handrails? Are floor surfaces highly waxed or polished? Is there adequate lighting?
Snow and ice removal — Does building management keep walks, steps, and parking lots free of snow and ice?
Licenses — Does the restaurant have proper licenses?
Verisk also collects information on:
sales value of the items sold in the restaurant facility
all kitchen equipment
construction of the building
heating and electrical systems
fire protection
crime protection