Except for a small but dedicated team of essential workers operating on a rotating basis, Verisk's 9,000 or so employees began working from home in March 2020, taking full advantage of the company's prior investments in technology that sustains a reliable work-from-anywhere environment.
We immediately broadened the company's emergency assistance policy to address hardships created by the pandemic. The plan provides no-interest loans up to $10,000 per employee (or of comparable economic value in the country where the employee is located) to address expenses including but not limited to food, housing, clothing, transportation, health or medical services, childcare or eldercare, or costs associated with employment.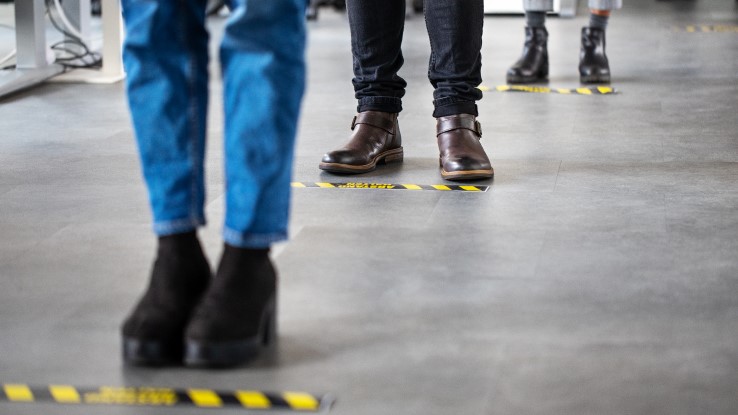 Verisk already offers all employees the opportunity to take sick leave or paid time off without the need for a diagnosis or doctor's confirmation. The number of days available varies based on an employee's location, role, tenure, and seniority. To help minimize the impact of COVID-19 on employees' sick leave or paid time off, employees who cannot perform their job duties due to a confirmed COVID-19 diagnosis may use a special timesheet code that does not draw against their leave balance. They may use the code for up to 10 days.
As local health conditions warrant, individual office re-openings are being conducted in stages, with varying numbers of employees invited to return. Company-imposed limitations on in-office occupancy have been accompanied by strict protocols requiring personal protective equipment, safe distancing, and restricted access to common areas. Supervisors are working with employees to accommodate individual circumstances that affect work schedules.