Verisk to Become Major Sponsor of GeoHazards International
By
Chris Perini
| December 4, 2015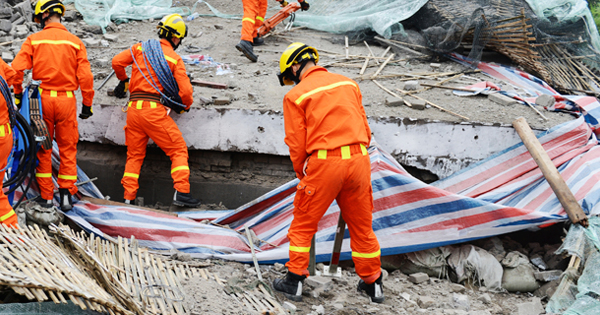 I'm pleased to share the news that Verisk has become a major sponsor of GeoHazards International (GHI), an organization that promotes the adoption of modern building codes, land-use planning, science and engineering education, and innovative risk reduction techniques among the world's poor and underserved communities.
An initial portion of Verisk's two-year gift will be used to fund a feasibility project in Bhutan, a small, earthquake-vulnerable country situated in the eastern Himalayas between China and India. The aim of the project is to study the feasibility of manufacturing and installing "earthquake-protective desks" in Bhutan's schools—improving the level of protection for children in the largely adobe and unreinforced masonry structures that will take decades (and millions of dollars) to retrofit to modern protective standards. Prototypes of earthquake-protective desks have proven to withstand exceptionally heavy loads while still being light enough for children to move as needed. Each desk can shelter two children.
GHI is partnering with the award-winning desk designers to work with the government of Bhutan, its Ministry of Education, and small and medium-sized Bhutanese businesses that may be able to manufacture the desk locally. In addition to Verisk's funding, volunteer engineers and scientists from AIR Worldwide, a Verisk business, will help assess the vulnerability of Bhutan's existing school buildings and provide probable damage and casualty estimates to help quantify the benefits of the desks and prioritize their placement.
Contributing our resources and talent to a project of this magnitude is an exciting development in Verisk's commitment to corporate social responsibility. We look forward to making other such important announcements in the future.
---