April's Verisk Insurance Solutions Customer Conference is just around the corner. It's a great opportunity for leaders in our industry to come together, share ideas, and get insights from experts across the industry and the Verisk enterprise.
This year's program has a number of workshops for property insurers. One session, in particular, you shouldn't miss — "Emerging Homeowners and Personal Auto Exposures: The Impact on Insurance Programs and Claims." Attend this session to hear about various emerging topics on homeowners risks, including net metering, fracking, cyber risk, effects of the economic downturn, and other trends affecting homeowners claim costs. You'll also learn about autonomous cars, electric/hybrid vehicle repair, car sharing, the effects of safer cars on claims results, and other issues affecting the cost of personal auto insurance.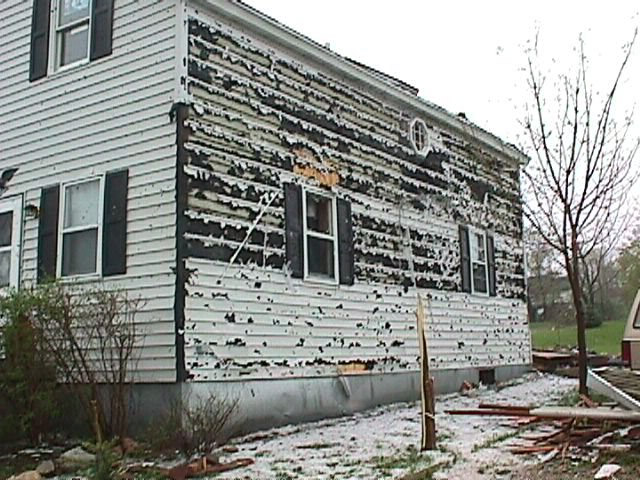 This session is one of many that professionals in property insurance will find valuable. Other property-related sessions include:
By-Peril Predictive Modeling for Homeowners
This session will highlight the ISO Risk Analyzer® Homeowners predictive models that facilitate by-peril rating for homeowners risks. You'll also receive an overview of how insurers use predictive analytics to create new products and how Verisk is working with predictive tools to create new homeowners analyses. A personal lines representative will share how one insurer used the ISO Risk Analyzer Homeowners predictive models to develop its own business strategies.
Using Analytics to Improve Commercial Property Underwriting
Verisk develops analytic metrics from the information we collect performing building and community mitigation surveys. At this session, you'll hear how we develop those metrics and explore how you can use them as risk-predictive tools for effective commercial underwriting.
New Enhancements in Commercial Property Rating
Learn about ISO's Enhanced Wind Rating Program, which offers building-specific credits and debits to reflect the relative exposure to damage from wind. The program draws on three sources: models from Verisk's AIR Worldwide, individual building inspections, and generalized linear model (GLM) analyses of reported premium and loss experience. We'll also discuss limit-of-insurance considerations and revisions and enhancements to the Fire Suppression Rating Schedule and related rating rules.
Homeowners Inspections: Optimizing Resources
Insurers spend more than $100 million annually on homeowner property inspections. Yet most inspections yield little actionable information. Attend this session to learn how you can save money and underwrite more effectively by using new scientific methods to determine which properties to inspect based on your risk profile.
The conference will take place April 7 to 9 at the Omni Orlando Resort, Champions Gate, Florida. If you haven't registered yet, I encourage you to take a moment to check out our conference agenda. If you work in auto insurance, I'm sure you'll find the program to be an exceptional value.