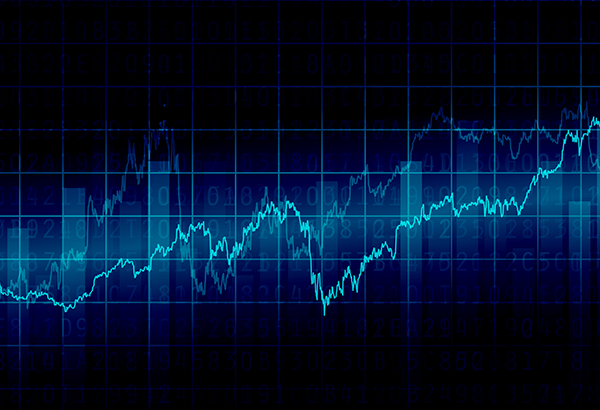 I've got some good news to share. Verisk has once again been included as part of the NASDAQ-100 Index.
Launched in January 1985, the NASDAQ-100 Index includes 100 of the largest domestic and international nonfinancial securities listed on the Nasdaq Stock Market based on market capitalization. The Index reflects companies across major industry groups, including computer hardware and software, telecommunications, retail and wholesale trade, and biotechnology. It does not contain securities of financial companies, such as investment companies.
To be eligible for inclusion in the Index, a security must be listed on the Nasdaq Stock Market, it must be of a nonfinancial company, and it must have average daily trading volume of at least 200,000 shares, along with other criteria.
Verisk made its first appearance on the NASDAQ-100 Index on December 24, 2012. Since the launch of its IPO in 2009—the largest domestic IPO that year—Verisk has not only achieved the prestigious rating of NASDAQ-100 but also, in 2015, became a member of Standard & Poor's (S&P) 500 Index.
---