The Angel Islington is a well-known property in U.K. Monopoly, and if you know the area, it's a short walk up the Pentonville Road from Kings Cross. Situated on a hill, it's not an area where you might expect flooding to be a problem, but it was in the news in December 2016 after a water main burst.
As the BBC news report (5 December 2016) mentions, about 100 people were evacuated from their homes; water was up to 2m deep in the basements of some properties; and there was significant damage to homes and businesses.
Basements are at obvious risk from flooding from all sources, and because of their importance, we've started collecting information about the presence of basements within our UKBuildings product.
A basement is defined as part or all of a structure below the surrounding ground level and has either an exterior door or entrance or some way of allowing light into the structure—a window, grill, glass panels in the pavement, and so on. A building is classified as having a basement if there is evidence from the street of a door or entrance, window, or grill.
Basements are typically found in pre-1914 residential properties. They can occur in modern houses but are far less common. Basements are also found in nonresidential buildings, such as public houses, churches, Victorian school buildings, Victorian retail high streets, and modern tall office blocks.
The heat map below shows the areas with a high proportion of basements in the Islington area. The darker the colour, the higher the density of buildings with basements (Background mapping is UKMap, ©Verisk Analytics 2016).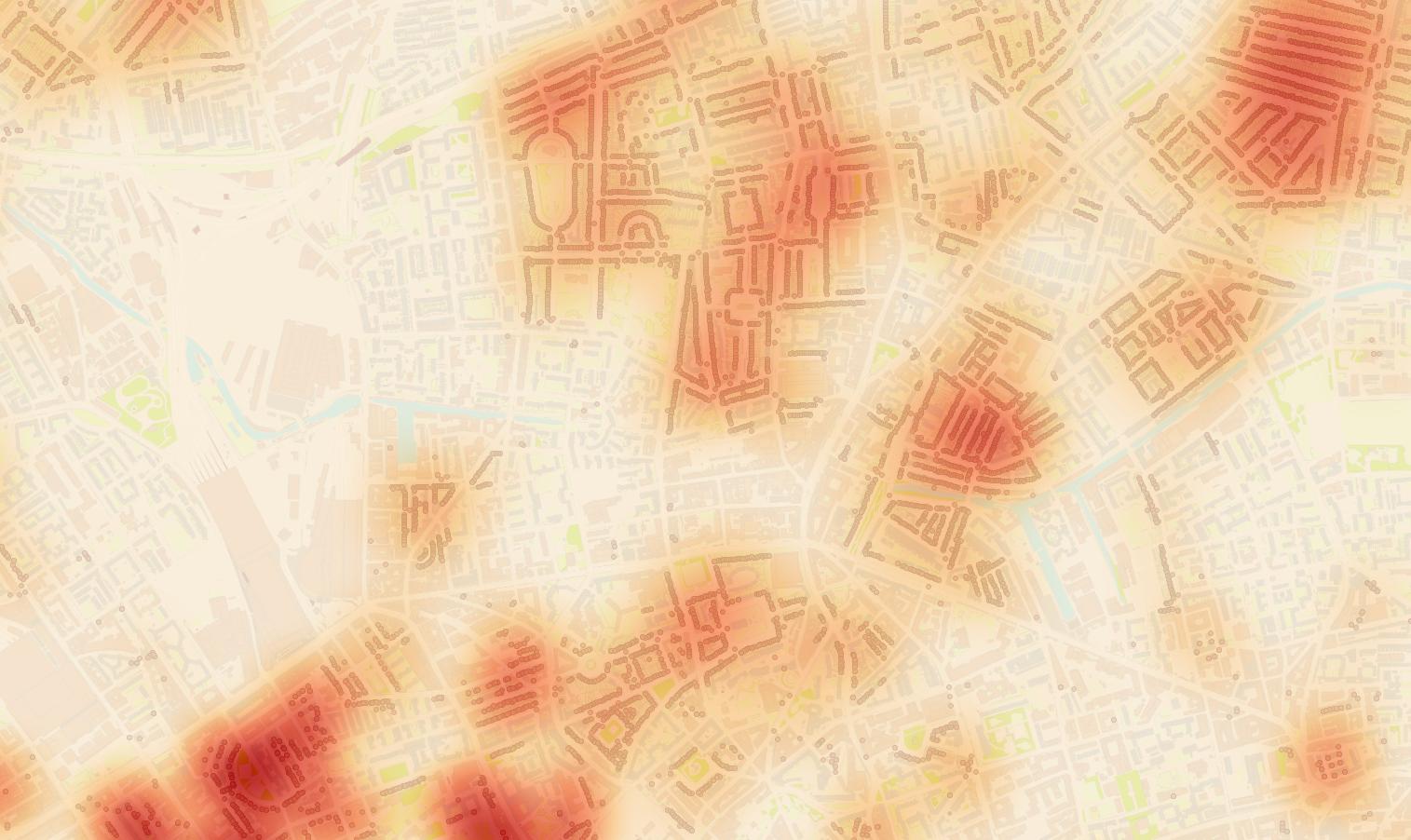 As might be expected, the darker areas are those with a high proportion of buildings with basements. The full basement data shown below in our detailed UKMap highlights the significant number of buildings with basements in the area (individual properties shown in dark brown).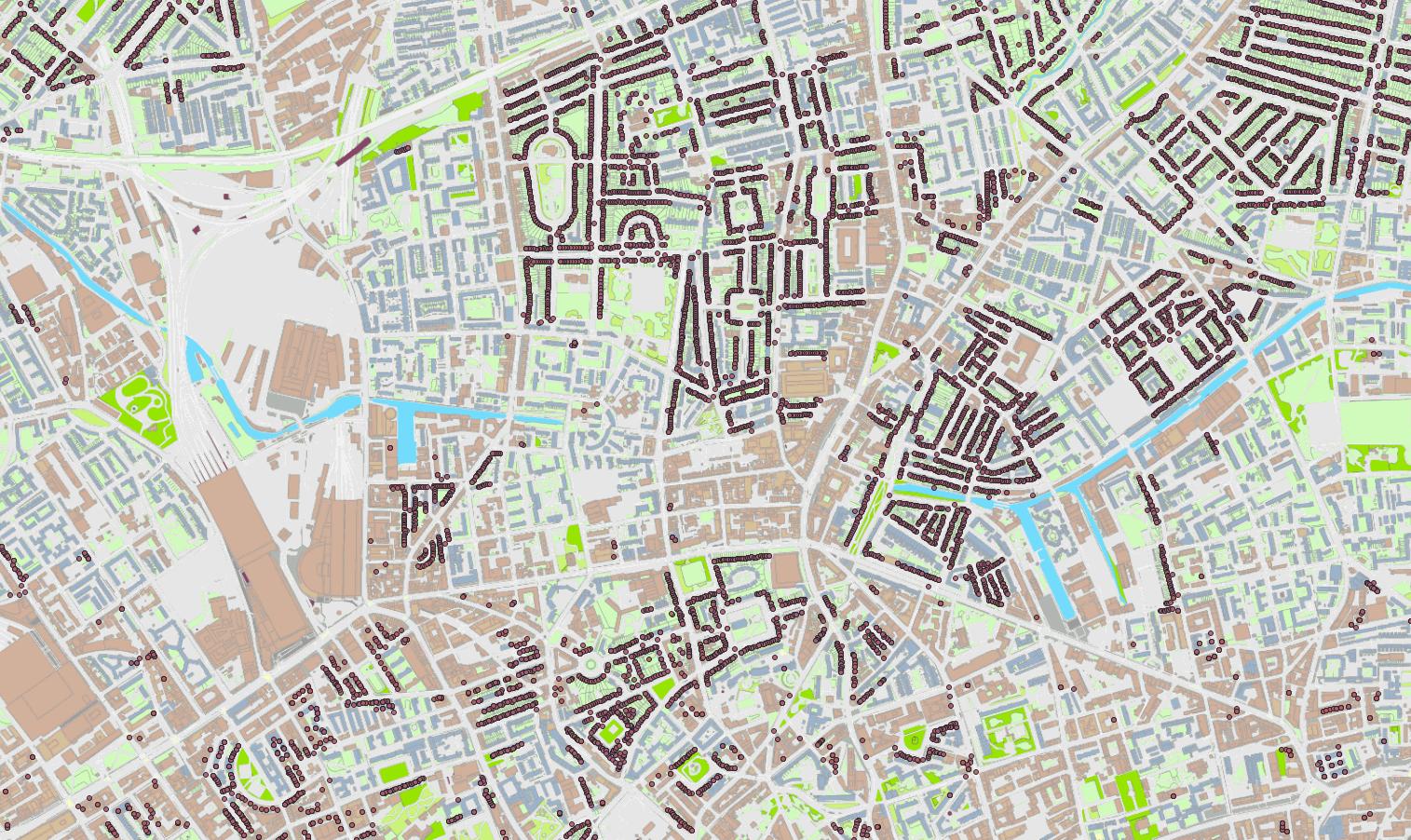 Verisk Analytics supplies our UKBuildings product to many utility and insurance companies for use in a variety of applications. We're also currently working with water companies to provide them information about buildings with basements. That will allow them to analyse the risk of incidents, like the one in Islington, and prioritise maintenance and renewal programs accordingly.